Link building and SEO go hand in hand. Building a diverse and robust backlink profile should already be on your SEO to-do list. Backlinks continue to be vital to the way search engines rank websites. Great content and a solid backlink profile remain the gold standard for organic search.
What are backlinks?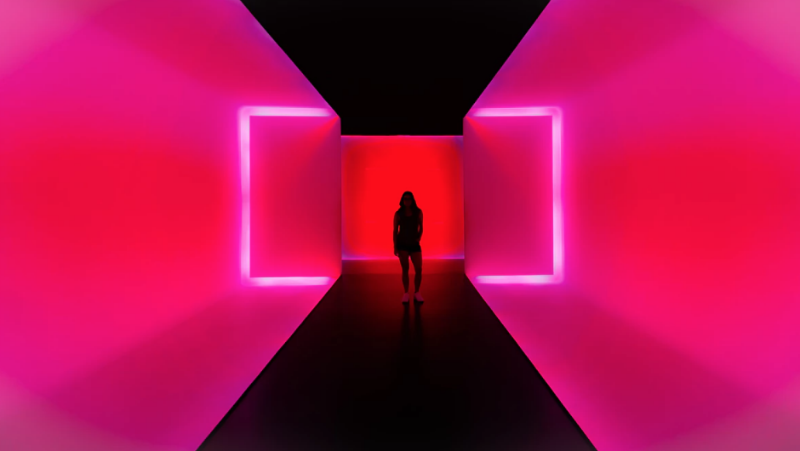 A backlink is a link on the internet that leads back to your website. Search engines see a backlink as a vote of credibility — the more votes your website or page has, the more likely search engines will choose to prioritize your content on the search engine results page (SERP).
Unfortunately, Google does not reward all backlinks equally. There are two types of tags that can be associated with inbound links: follow and nofollow.
PageRank (yes, PageRank still matters) is a Google-created metric which calculates link points, or "link juice." The link juice flows through sites and into new sites through hyperlinks - the more reputable the site, the bigger the boost of link juice.
Types of backlinks
Follow links are crawlable by search bots and allow search engines to follow through to your site, giving link juice and a backlink.
Nofollow links do not push linking juice from one site to the other. While they provide valuable referral traffic, these will not improve your SEO value.
Besides follow and nofollow tags, links can differ in value based on the authority of the site from which they are coming.
The link value from a local blog with a domain authority of 35 and 10,000 monthly site visitors does not carry as much weight or pass as much ranking juice as a link from an industry expert's blog with a domain authority of 60 and 1 million visitors per month.
One link from a high-quality site can be worth more than three links from low-quality sites.
How to create backlinks
Email outreach
Social media
PR exposure
It's not easy to create backlinks. Shortcuts like creating your own websites to pump links to another site of yours, buying links or link-swapping — anything Google would deem "manipulative" — are considered bad practices and can result in Google penalties if uncovered.
Link penalties hammer your organic search performance and often require tedious work to prove to Google that your site has been "cleaned" — and even worse, Google may slap your site with a penalty without a warning.
The best way to create backlinks? Create content people find valuable and want to share via links. Proactively promoting your content through relationship-building tactics also give you a leg up in linkbuilding. If you have compelling reasons why publishers should link to your content, make sure you're telling the right people.
Backlinks: What We've Learned
High-quality, authoritative links are crucial for ranking higher in the SERPs and seeing legitimate SEO improvement. Before putting time into obtaining backlinks, make sure your site is healthy and well-optimized.
Silverback Strategies provides clients with Google Analytics audit and configuration, tag management and implementation, along with A/B testing and optimization experiments, landing page analyses and website performance reviews.
Need SEO help?
Let's talk. Contact Silverback Strategies today and let's discuss how we can help you reach all of your marketing goals.