Our agency is on the Inc. 5000 list of America's fastest-growing private companies for the third consecutive year. Alexandria's own Silverback Strategies is ranked 1,325 overall on the 2017 Inc. 5000, up 10 spots from 2016. We were ranked 1,968 back in 2015.
Making the Inc. 5000 for three straight years is a nice achievement, and a testament to the hard work and dedication of the 27 people on the team. Our agency continues to grow quickly, which is exciting for everyone involved — from Neil Welsh, who launched Silverback a decade ago, to the people who were on the team back when the burgeoning business was wedged into a cramped office on Mt. Vernon Avenue, to the dozen or so team members who have joined the company in just the past two years.
The Silverback Secret
The secret to Silverback's success isn't very complicated, according to the guy who started the business.
"My philosophy since Day One has stayed the same," Neil explains. "Hire the smartest people and get out of the way. It's worked so far."
This may be true, but there are a lot of smart people who have a hard time building and sustaining businesses over the course of a decade — much less pulling in nearly $5 million in digital marketing revenue, as Silverback did in 2016. Silverback's wild card, according to the people who work here, is the company culture.
Before you roll your eyes and brace yourself for descriptions of an open office with exposed ventilation, a ping pong table, free cold brew on tap (cold brew coffee, the beer is in the fridge) — yes, Silverback has all of those things. And while those things are nice, they are part of — not the source of — the culture that has driven the agency's ongoing success.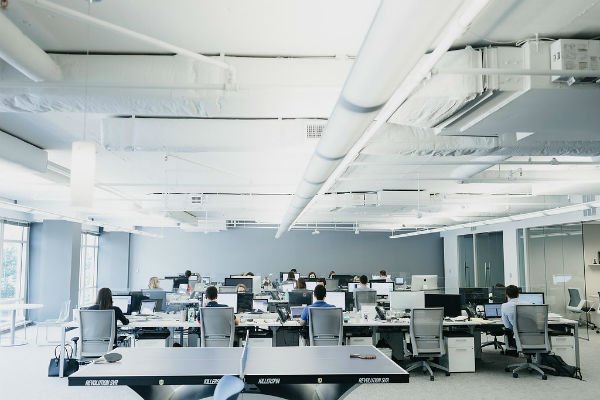 "Our investment in the people who work here is what stimulates such a high level of success," says Louis Belpaire, our director of paid media and analytics, "When Silverback had just a handful of employees, Neil used to sit down and talk to everyone individually. He still does that, and he's conveyed that to the leadership here, too. Our team feels like we really listen to them and, when appropriate, act on their advice and insights."
Our culture thrives on open communication, which takes on many forms. It's the communication that Louis alluded to, the communication that allows ideas to flow in every direction — from the newest staffer to the most experienced director and back again.
With that communication comes the freedom to implement new strategies as long as you can explain why you'd think it will work — and then pour yourself into making it happen.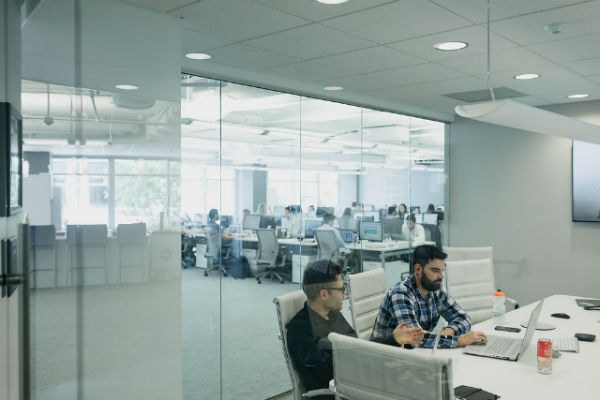 "Constant feedback," Neil says. "The people on our team are brilliant. We'd be crazy not to listen to them."

It's the communication that allows an account manager to speak directly with clients to explain exactly why we're following certain strategies on their account — and give that client the straight truth on how it's performing, and what we have planned next.
It's the communication that happens internally through the use of tools like Slack for speedy interoffice conversations or Motivosity and TinyPulse for peer rewards and anonymous feedback on common office issues.
It's the communication that comes from the transparency of monthly meetings in which the entire agency is given a clear picture of where we stand financially and professionally.
And yes, it is also the communication that takes place while having a few drinks after hours, or shooting the breeze while eating Nature Box snacks in the kitchen, or biking in from D.C. with a bunch of your coworkers.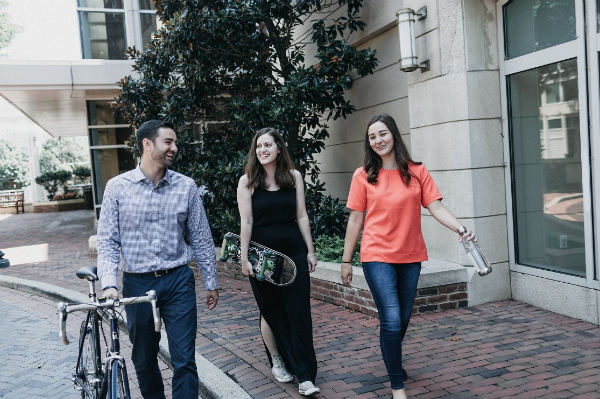 Prioritizing Company Culture
"We take company culture seriously," says Director of Business Development Allyson Cochran. "We make it a point to have fun together, and not just be work colleagues. That comes from Neil and it's part of who we are."

It's a little on the nose, considering the open-office arrangement, but there aren't a lot of walls at Silverback. And — to take this metaphor to its limit — the agency itself has refused to be boxed in.
Launched in 2007 as a PPC and SEO shop ("One of the first things I had to tell clients back then," Neil notes, "was that 'you should really get on the Internet'"), Silverback has added analytics, content marketing, design and development to its offering over the past two years.
Back then, we were trying to convince companies to advertise online.
As the digital marketing industry changes — and as clients demand more services, faster delivery and less hassle — we've changed, too.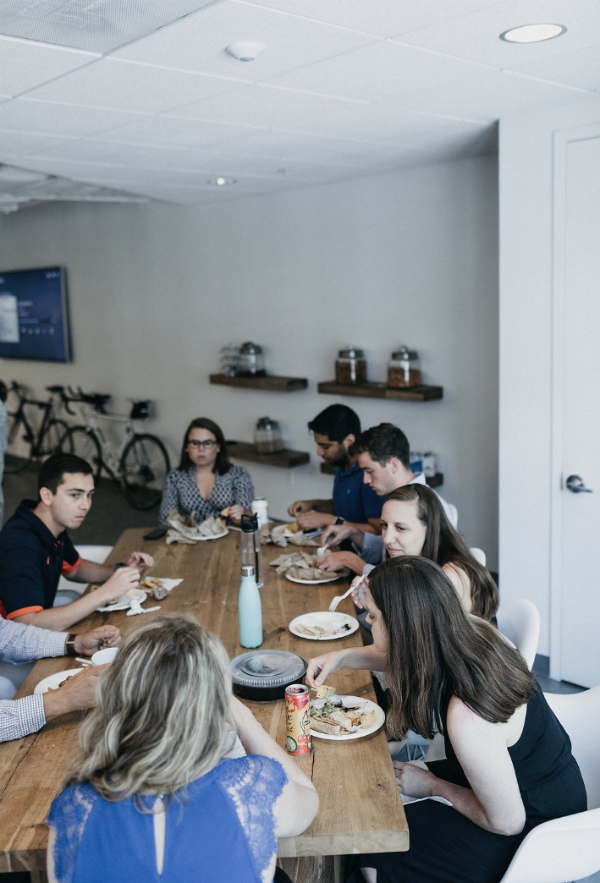 Agency Evolution Never Ends
"We have to earn the right to be our clients' partners every day," Neil says. "We're always taking the time to invest in our clients because the relationships are just as important as the results. We're going to continue to expand Silverback's service offerings while focusing on the same things that got us where we are today — our people, and our relationships."
Digital marketing will continue to evolve. Voice search? Personalized web experiences? Content marketing programs fueled by AI? Whatever curveballs Google and Facebook throw next?
History says Silverback will be ready. So pour yourself a cold brew — you're going to want to stay awake for this.
"We," Neil concludes, "truly are just getting started here."