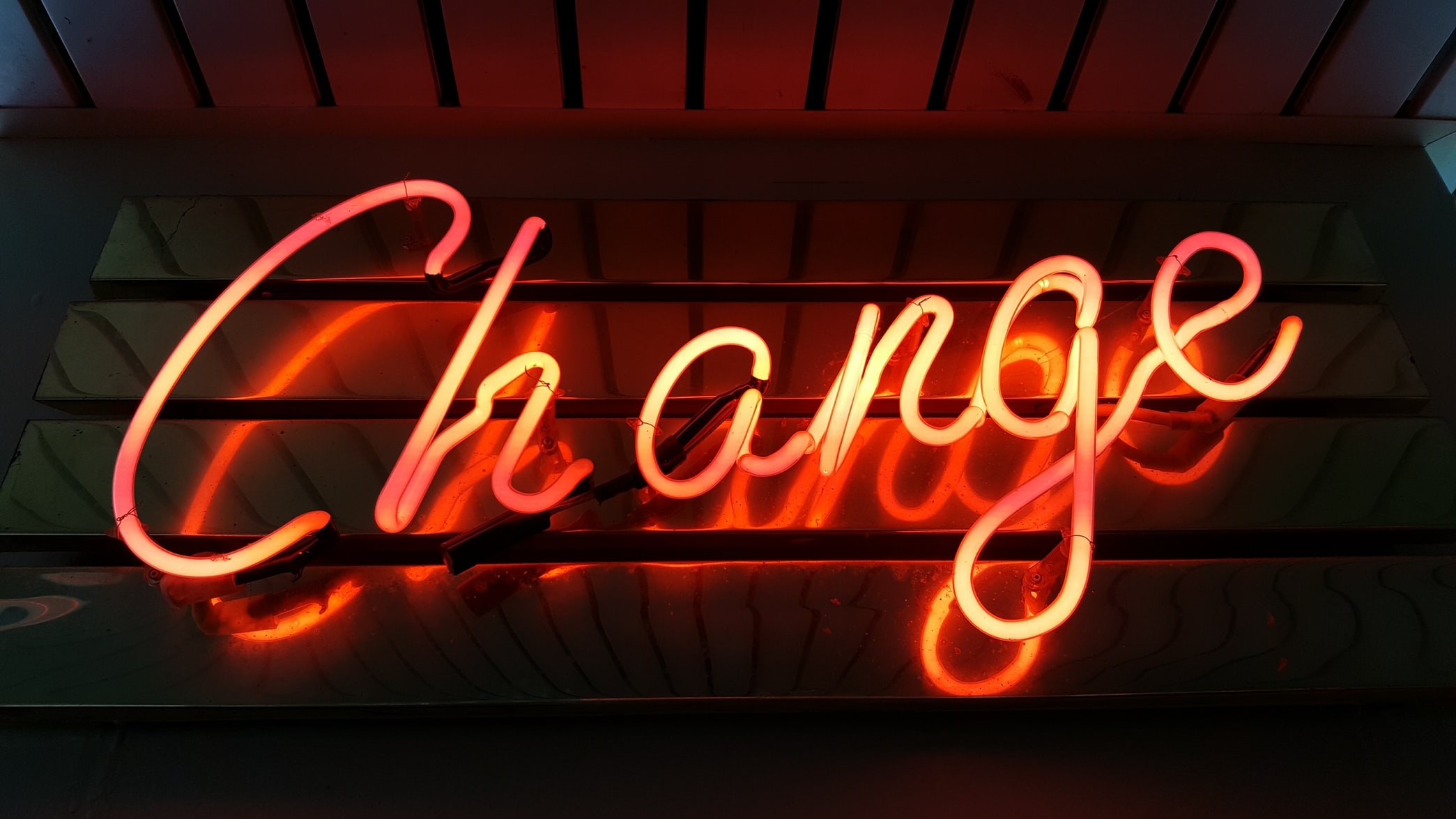 As the saying goes, "Change is inevitable. Growth is optional."
This statement applies to marketers especially.
Advancements in technology and search behavior have forced marketers to make constant changes in how we approach organic, paid, and social strategy. If we don't invest in new technology, pivot strategy, and shift resources to reflect the changing landscape, growth will not be possible.
Think about how much has changed in the last decade:
Apple introduced the iPad
Twitter launched promotional tweets
Google made major updates (i.e. Panda, Pigeon, Penguin) that changed the SERP
Instagram, Snapchat, and Spotify launched ads
ibeacon and micro-location technology launched
Mobile exceeded PC in internet usage
Amazon launched Echo, introducing voice search
Artificial Intelligence transformed the customer experience
While these are only a few examples of the innovation that changed the way we consume, search, and purchase, it's easy to see why marketers' worlds were flipped upside down more times than we can count in the last 10 years.
We've had to find new ways to reach consumers, learn new platforms to create more immersive experiences, navigate Google's gazillion algorithm changes, and readjust to data privacy guidelines to conform to consumer expectations.
As marketers, it's our job to stay ahead of all industry changes so we can continue serving consumers high quality, relevant content. That being said, 2020 won't look any different than the last decade in terms of change.
The marketing industry is set to evolve significantly this year — so keep your eyes peeled for these three search marketing trends in 2020:
1. The Disappearance of Third-Party Cookies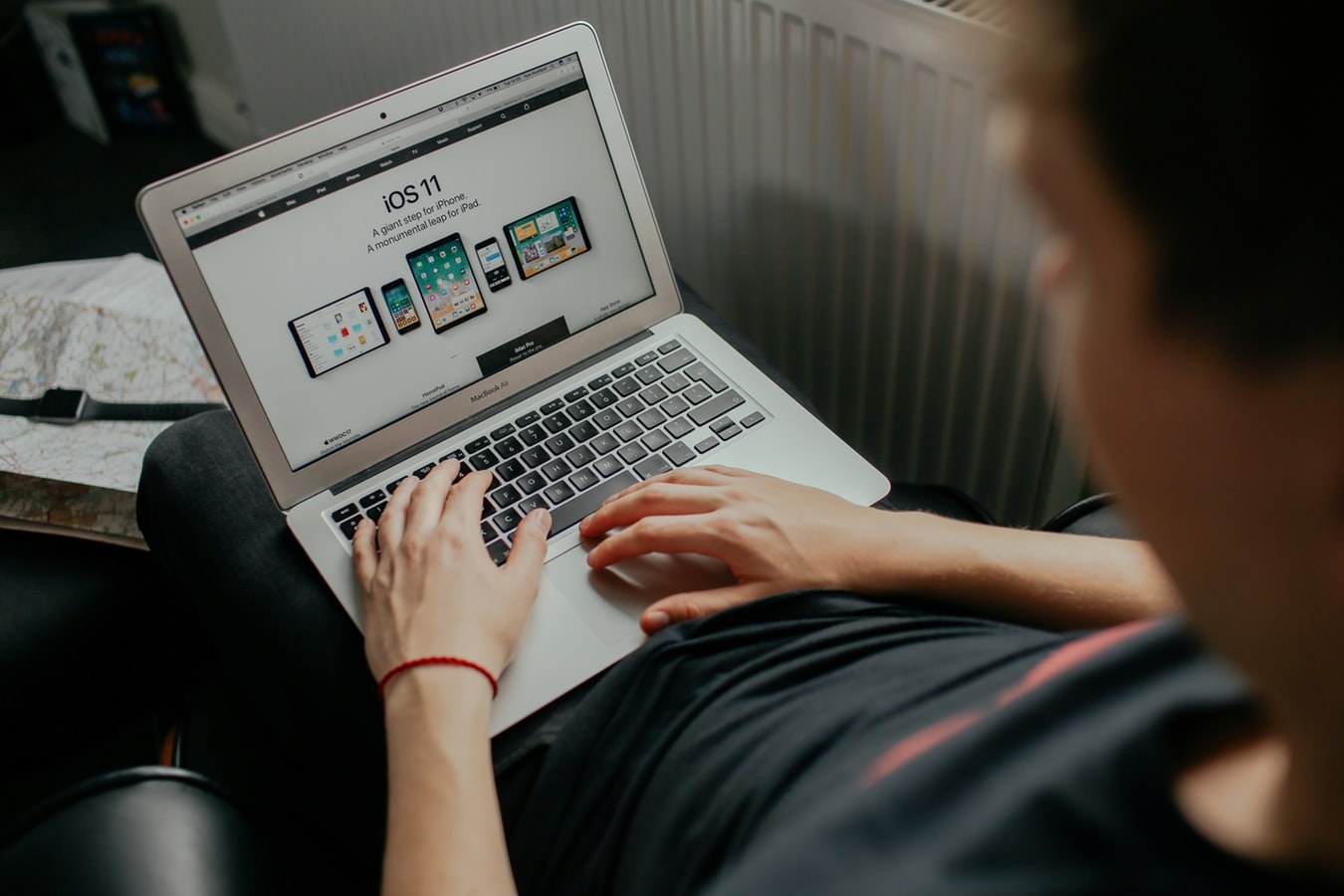 The way that data is collected and used is changing as consumers demand more privacy, transparency, and control over their web experience.
In May of 2019, Google announced that they will phase out third-party cookies over the course of the next two years.
Marketers have relied on cookies for the past 25 years. Not only do they provide insight into consumer behavior by recording browser activity, but they determine which ads to serve to users and allow advertisers to see which ads resulted in a purchase.
Safari and Firefox already block third-party cookies — Apple's ITP (Intelligent Tracking Prevention) and Mozilla's ETP (Enhanced Tracking Protection) prevent these little snippets of code from being stored on the user's browser (and from being recorded as first-party cookies). And now, Chrome is following suit.
This is a big deal. Why? Because Chrome has nearly two-thirds of the browser market share.
Prabhakar Raghavan, SVP, Google Ads & Commerce, published a blog in May of 2019 detailing the shift.
"Chrome intends to make it easier for users to block or clear cookies used in a third-party context, with minimal disruption to cookies used in a first-party context," he writes.
What this means for marketers: First-party data will be more important than ever.
Since the vast majority of Google's revenue comes from digital advertising, tracking won't go away altogether. The new system will still have tracking features, but now Google won't relay users' personal information to advertisers. That's why having a first-party data solution and re-tooling your analytics to align with these new cookie trends is vital.
Once third-party cookies disappear forever, marketers will be left with a few different options:
People-based targeting: meeting customers when and where they are online and engaging with them

Identification: Cross-device recognition

Owned Data: Purchase info, device information, email address

Automation: Targeting that relies on first-party data

Contextual and keyword-based targeting: Prioritizing relevant, keyword-optimized content
As we begin to say goodbye to third-party cookies forever, it's important to keep your strategy agile and up to date. Questions about how to proceed? Chat with one of our Paid Media experts and we'll help you determine your next steps.
2. AI + Machine Learning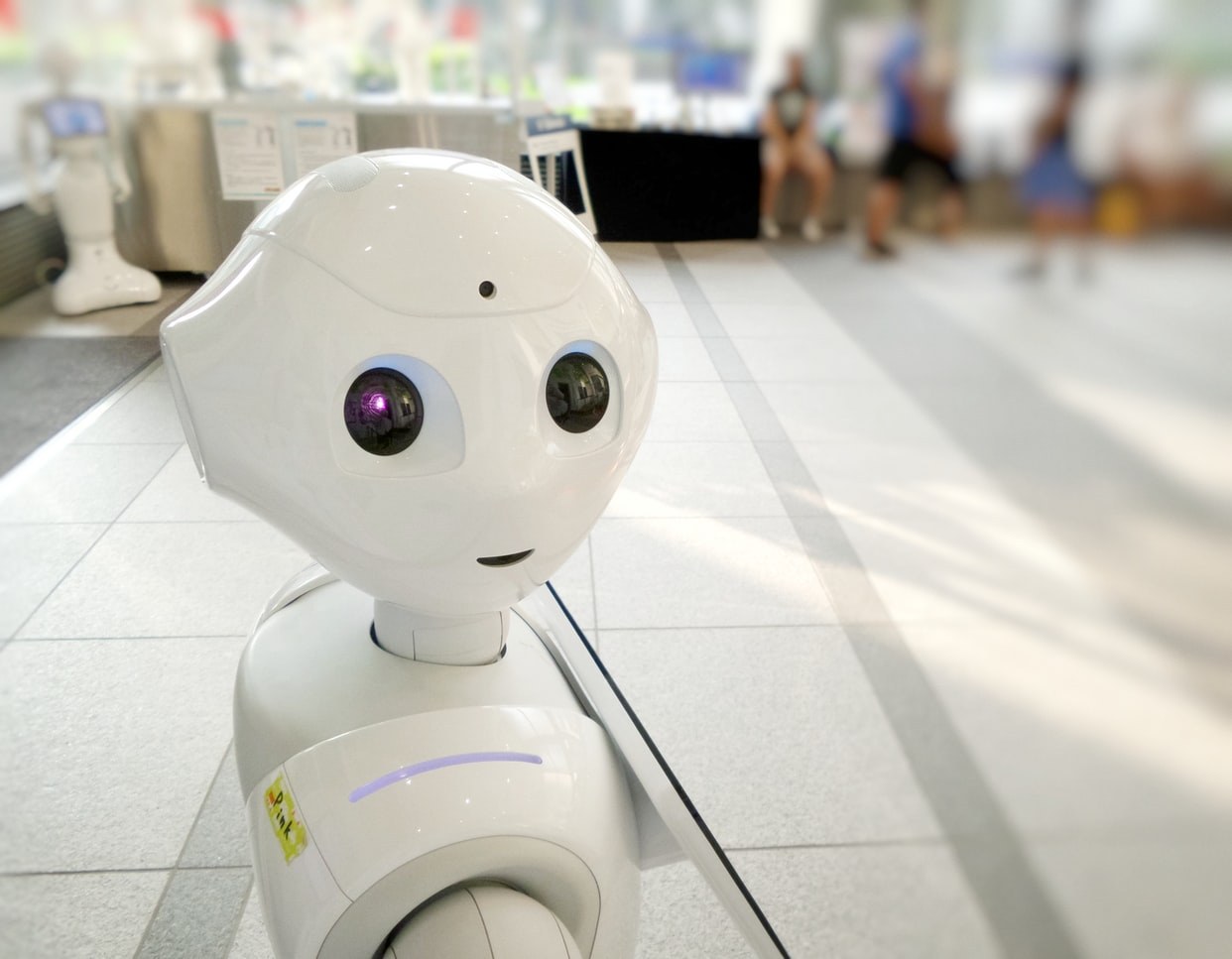 Speaking of automation, one of the biggest shifts that advertisers have seen over the course of the last few years is the reliance on artificial intelligence and machine learning.
Machine learning leverages statistical methods to manage campaigns and make smarter, automated bidding decisions. It's a way to ensure that highly targeted audiences receive relevant ads in real time. Who wouldn't want to take advantage of that?
In fact, 37% of organizations have already implemented AI in some form, according to Gartner.
And it's no wonder — a few key benefits of automation include:
Scalability
Greater efficiency
Quality improvement
Churn reduction
With all this efficiency and accuracy, does this mean that the role of PPC manager will soon be obsolete? Thankfully, no. The role of PPC manager is changing alongside technology.
In a Search Engine Land recap of SMX Advanced, industry experts discussed the notion that the PPC manager's role is shifting from button-pusher to strategic advisor. While a PPC manager isn't in ad accounts every day adjusting bids and shifting budgets, they are helping the algorithms improve by feeding them quality data.
The PPC manager can choose from a wide variety of automated bidding strategies — Enhanced CPC, Maximized Conversions, Target CPA, and Target ROAS, to name a few — upload first-party data to the platform, then let AI work its magic. This gives them more time to be creative and help make high-level business decisions — something robots haven't quite mastered yet.
Interested in learning more about machine learning? Watch Silverback President Andrew Nelson's session at Digital Summit DC, 9 Machine Learning Tools You Can Use to Add Efficient Growth to Your Digital Advertising.
3. SERP Position Zero + Voice Search
The coveted "position zero" is all any SEO professional can talk about right now.
Located above the top ranking search result, position zero, a.k.a., a featured snippet, is content that directly answers a user's search query. Sometimes, this third-party information pulled by Google is derived from the top ranking result, and sometimes, it's not.
Featured snippets come in many forms — paragraphs, charts, bulleted lists, images, videos, etc. — and can give the chosen website more traffic, increased brand visibility, and obviously, major SERP cred.
They also play a significant role in voice search. Answers to voice queries are pulled from featured snippets 40.7% of the time, meaning that getting that coveted spot is huge for brand recognition.
Remember when we mentioned the launch of Amazon Echo? Yeah, that changed everything — especially when it comes to organic search.
According to Adobe, 36% of consumers own a voice assistant today, and this year, Gartner predicts that 30% of all Internet searches will be conducted without a screen.
People are adopting the voice search trend because it's faster and easier — which means the stakes in organic search are much higher, and we as marketers need to adapt.
Read: Voice Search SEO: What You Need to Know
Here are some quick tips to optimize for voice search and featured snippets:
Aim for longer-tail keywords. Think "how do I make buttercream frosting?" vs "buttercream frosting recipe"
Make it conversational by adding filler words (to, for, on, the, I)
Be succinct and to the point
Pay special attention to optimizing for local search (information about where to eat, where to stay, what to do, etc.)
Incorporate question keywords (who, what, when, where, why, how)
Throughout 2020, we'll see even more SERP transformation as voice search grows and users demand more accurate answers, faster.
Talk to the Experts Who Know Digital
Interested in learning more about how to leverage machine learning or how to optimize for position zero? Our SEO, Paid Media, Content Marketing, and Analytics experts would be happy to help.
Contact us to request a free audit and learn more.