Beginning as far back as 2015, Google started announcing major updates to how websites would be crawled, indexed and ultimately ranked in accordance with its ever-evolving algorithms.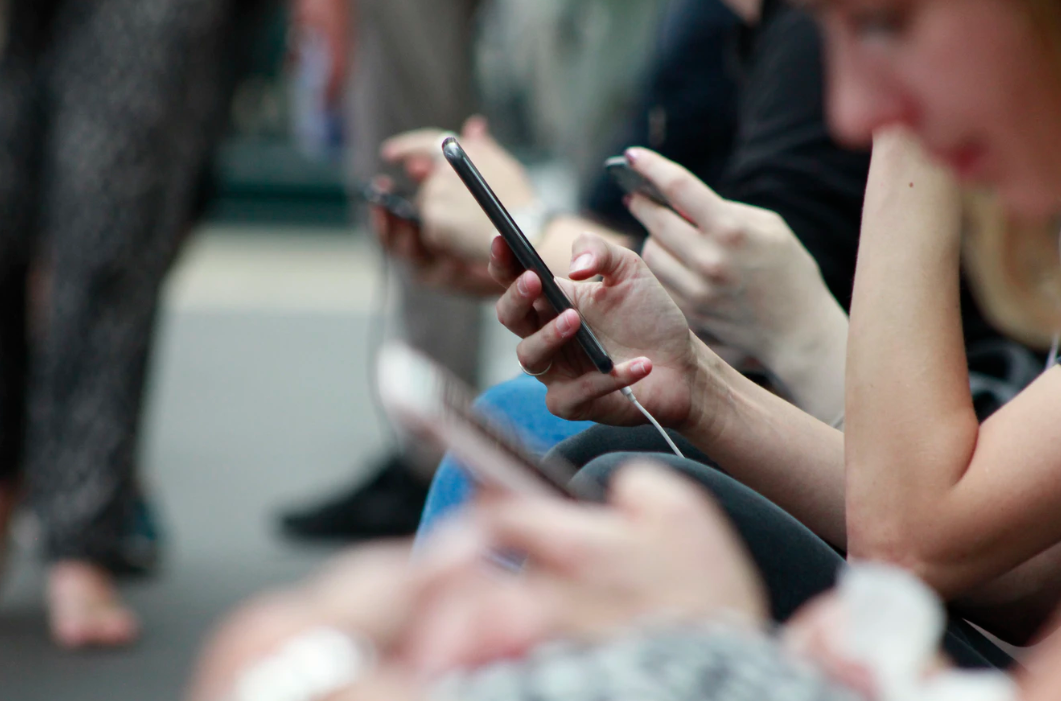 These modifications stemmed from the shift in users' search habits over the years. The world changed — people drifted away from conducting the majority of searches on desktop devices, opting instead to use mobile devices to fire off queries.

And thus, the march toward Google's Mobile-First Indexing was born:

To recap, our crawling, indexing, and ranking systems have typically used the desktop version of a page's content, which may cause issues for mobile searchers when that version is vastly different from the mobile version. Mobile-first indexing means that we'll use the mobile version of the page for indexing and ranking, to better help our – primarily mobile – users find what they're looking for.

We continue to have one single index that we use for serving search results. We do not have a "mobile-first index" that's separate from our main index. Historically, the desktop version was indexed, but increasingly, we will be using the mobile versions of content.
We are notifying sites that are migrating to mobile-first indexing via Search Console. Site owners will see significantly increased crawl rate from the Smartphone Googlebot. Additionally, Google will show the mobile version of pages in Search results and Google cached pages.
Google forewarned domain owners about this pending switch for over a year, albeit without a concrete timeline for the actual roll out. The message, however, was clear: if a website did not have a solution that was deemed "friendly" to users viewing on mobile devices, that website's spot in the organic rankings would slip in favor of websites that provided a superior mobile experience.
What is mobile-first indexing?
Basically, Mobile-First Indexing means that the mobile version of your website will now be considered the primary version — regardless of whether you have a responsive design or separate mobile and desktop sites.

Google initially rolled its Mobile-First Index out to specific industries. You may have even received the following message from Google Search Console if your website was on that priority list:
If your website is optimized for mobile and desktop, you likely didn't see a significant impact in terms of performance. However, if your website was never optimized to be mobile-friendly (which can be tested using Google's Mobile-Friendly Test) you are likely being penalized on keyword rankings and ultimately missing out on organic traffic/leads.
A Cautionary Tale: How Google's Update Spelled Trouble for One Website
Google's Mobile-First Index had been expected for a while. The search engine gave websites ample time to prepare for the big change.
Even so, there were still numerous websites that did not adapt in time.

Here's an example of a website that faced mobile-first indexing before they were able to provide a mobile-friendly solution:

The first sign of trouble was a decrease in mobile keyword rankings. Immediately after the site was subjected to mobile-first indexing, keyword rankings for mobile searches began to suffer.
Following the decrease in mobile keyword rankings, the Performance report in Google Search Console told a similar story:


The website's daily mobile impressions decreased drastically. Google's algorithms simply did not want to show this website for mobile search results any longer.
Naturally, as keyword rankings dropped and mobile impressions decreased, mobile traffic followed the same trend:


This website was moved to mobile-first indexing in April. Comparing the monthly average of mobile traffic prior to Google's updates to the monthly average after the switch, the website saw a shocking 70 percent decrease in mobile traffic.
How to Protect Your Organic Traffic with Mobile-First Indexing
Mobile-First Indexing is the law of the land, so to speak. If your developers are not following the rules Google provides, it's extremely important to make a plan to implement those changes.
If you already have a mobile-friendly website, you'll want to make sure that it's well-optimized. In addition to your everyday SEO items (structured data, page speed, etc.), the following should be kept in mind:
Google Search Console: If the mobile site is on a subdomain or in a subfolder, a mobile-specific property should be created to best monitor performance.
Metadata: Make sure that your keyword strategy has been properly implemented across the entire mobile website; this should mirror the strategy of your desktop site.
XML Sitemaps & Alternate/Canonical Tags:If the mobile and desktop sites are separate and use different URL structures, an XML Sitemap specifically for the mobile pages should be created.
More on tags: Also, "rel='alternate'" and "rel='canonical'" tags should also be properly used to help map out the relationships between mobile and desktop content. This goes for the Robots.txt file, too.
The Right Strategy to Dominate Organic Search
SEO can be difficult. If your competitors are beating you in organic search, or you haven't aligned your editorial strategy with your search program, it's time to talk to Silverback. Contact us today.