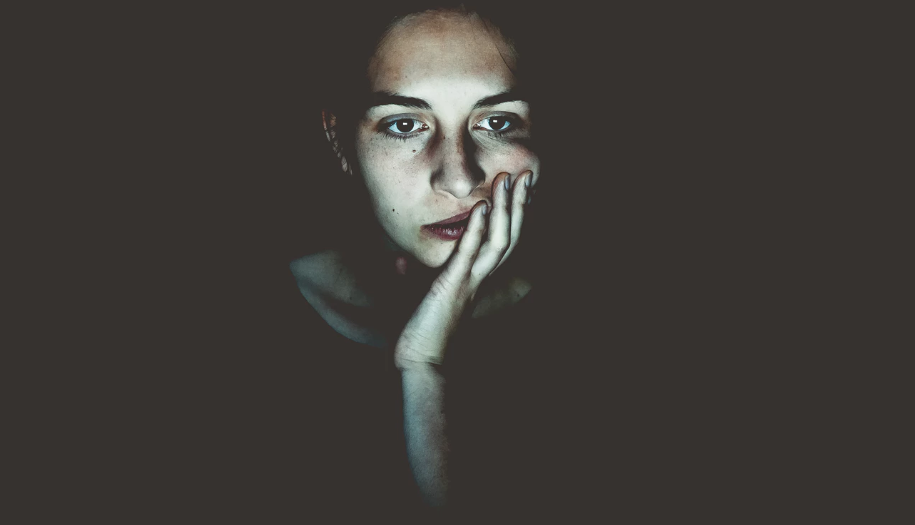 One of the most frustrating moments of any marketer's day is typing the perfect description of your business or product into Google and wincing when your rivals rank higher on the SERP than you.
It's even worse when your competitors show up but your site is nowhere to be found.
If seeing your arch-nemeses enjoy the free impressions and clicks that you should have isn't enough to kick your competitive spirit into high gear, maybe these stats will light your SEO fire:
Those are your customers. Are you going to just let them get away?
Why You're Getting Outranked in Search — and What You Can Do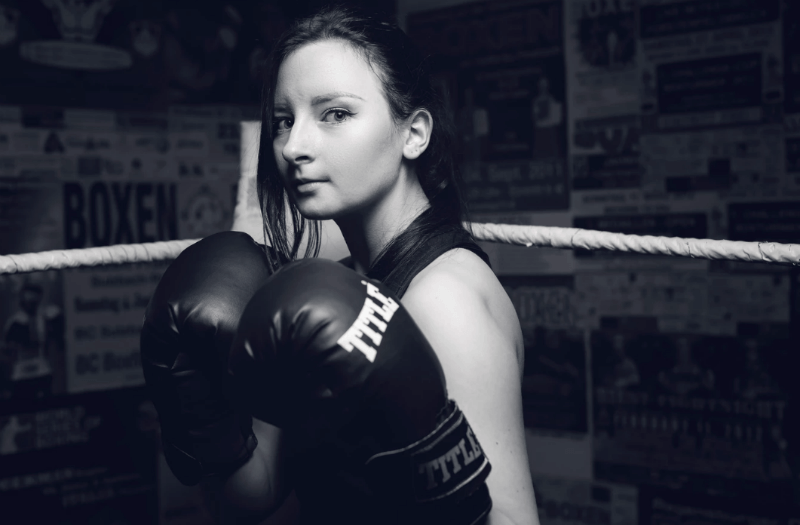 You've made SEO a priority. Now what?
More than 200 factors impact SEO. What tactics will make the greatest impact?
While there are general SEO best practices that apply to every website, the SEO strategy for your specific website can vary significantly based on your industry, your goals and priorities are and your competition.
Let's start there. Conducting an SEO competitor analysis is one of the best ways to identify what gaps your website has, and how to close them.
The Top 3 Reasons Your SEO Competition is Outranking You
1. Your Competitor Has Better Content
Andrey Lipattsev offered a rare peek into Google's algorithm when he said that the two most important ranking factors for SEO are content and links.
We'll get to links next, but first it's important to understand what quality content means in the SEO world, and how to determine how your content stacks up against competitors.
What does Google see as high-quality content?
Google cares about an acronym when it comes to content: EAT. That means expertise, authority and trustworthiness.
Google's own manual of general guidelines explains what this means:
"Formal expertise is important for topics such as medical, financial, or legal advice. Expertise may be less formal for topics such as recipes or humor. An expert page on cooking may be a page on a professional chef's website, or it may be someone who posts popular cooking videos on YouTube. Please value life experience and 'everyday expertise.' For some topics, the most expert sources of information are ordinary people sharing their life experiences on personal blogs, forums, reviews, discussions, etc.

In addition to these key factors, search engines determine the quality of any given page's content through a variety of signals that indicate if users would find the content helpful for each given query.
These signals include:
Uniqueness of the content
Keyword and related keyword mentions
Content length
Formatting
Spelling and grammar
Readability of the content
CTR of the page
Shares of the content
How should I analyze my competitor's content?
While it is still important to look at the metrics listed above, often the best way to compare content is to ask the simple question: which site's content better answers the questions users are asking about this topic?
Often times this simple question opens up a stream of ideas on how you can improve the quality of your own site's content, whether it be adding new copy to existing pages, restructuring your content, or creating new content altogether.
2. More Sites Link to Your Competitor
Another reason your competitors outrank you may be due to the number of other websites they have linking to theirs. Links have been an important part of Google's algorithm from the very beginning.
The idea of making links a ranking factor was founded on the principles of academic research papers. The more citations a research paper has, the more authoritative it is in the field.
The founders of Google applied this same concept to the search engine methodology: the more links from other sites a site has, the more authoritative it is.
Moz's Link Explorer is a great tool to quickly compare your site's authority to your competitors. If your site is significantly lagging behind, growing your backlink profile needs to be part of your SEO strategy.
Growing your backlink profile can be achieved in a number of ways, but one that we have found as especially effective is influencer marketing.
3. Their Site is More Search Engine Friendly
Your site could have the best content in the world, but if Google can't read your content then you may as well have no site at all.
Ensuring that your content shows up in search results means building or repairing a site to ensure that it is fully crawlable and indexable. Optimizing your robots.txt file, XML sitemap and auditing status codes are all part of this.
As Google's algorithm has matured over time, there are also a number of additional factors that go into a technically sound site.
Below are some of the most important technical SEO ranking factors:
Use of HTTPS
How fast your site loads
Use of structured data
Comparing your site to your competitors' sites on all of these technical factors can help your team determine where your gaps are and how to overcome them.


Define Your SEO Strategy — and Then Make It Happen.
Analyzing your strengths and gaps compared to competitors is a great way to start forming your SEO strategy.
Taking the time to do research ahead of implementing a strategy will help you set expectations with your stakeholders and ensure you are putting the time and resources into the changes that are going to make the largest impact.
Need help with SEO? It's time to talk to Silverback. Contact us today.