The competition for consumer attention has never been steeper.

An effective paid media campaign requires ads that pause a user's scroll, captures and holds interest long enough to convey a coherent message while invoking an emotional response strong enough to trigger a conversion action before simply moving on.
Oh, and all of this has to happen in about a second, although preferably less.
No pressure, right?
Ad Placement is Half the Battle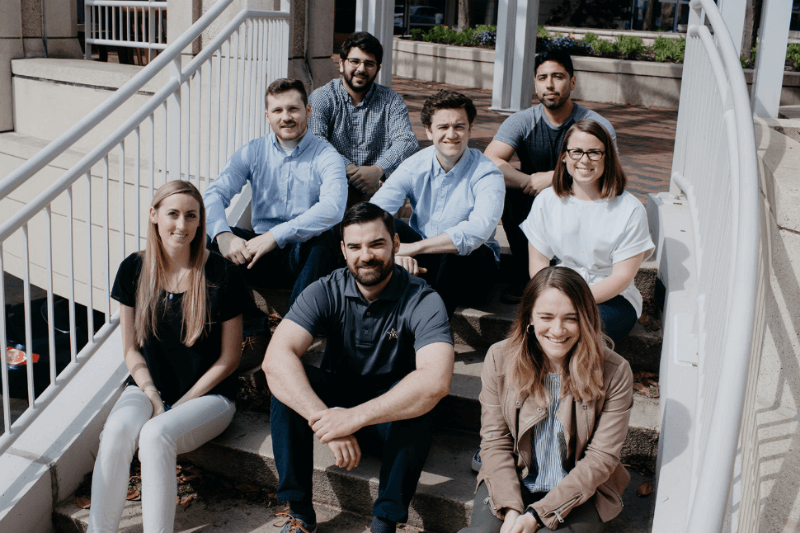 The other half is ensuring an ad stands out. It's knowing an audience well enough to speak directly to them, their values and their interests in a captivating and memorable way.
That's where creative comes in.
User expectations for ad creative are higher than ever because user experience is better than ever. Users engage with ads because they genuinely want to — the content itself is valuable to them.
Investing in CPMs and CPCs to place an ad in front of target consumers is a bit of a waste if the content is annoying or intrusive. Ad creative needs to feel native, and remain as eye-catching as possible.
Creative assets that seamlessly fit the platform are critical in capturing and maintaining an audience's attention for that critical moment needed to deliver a message and incite action.
How Silverback's Paid Media and Creative Teams Collaborate
At Silverback Strategies, we always search for innovative ways to create quality deliverables that align with our clients' goals and drive leads.
Our Creative and Paid Media Teams work closely together to ensure our clients' paid campaigns are centered around effective creative assets.
We've nailed down a systematic approach to our collaboration efforts that goes something like this:
A paid media manager will identify a need for a creative asset. The manager will submit a ticket to our design team with a request for a landing page, display ad, social ad, video or any other asset that requires a designer.
A designer is assigned to the project. The designer manages the workflow on the creative end. The designer concepts the project after discussing goals with the paid media manager and pulling any relevant data from previous campaigns. The designer works with a member of the Content Team to produce the necessary copy.
Multiple versions of a concept are created. Generally, we want to A/B test ad creative, so we will create more than a single, universal version of an asset to ensure our Paid Team can determine what design, copy, video, etc. works best.
The designer presents the work to the client. We believe in giving our clients access to the experts working on their account. Ad creative is shared by a designer in order to ensure it is properly positioned and that any feedback or revisions come straight from the source (the client) to the creative on the project.
The process encourages swift collaboration, alignment on client goals and data-driven performance, explains Kerianne Condon, Silverback's creative director.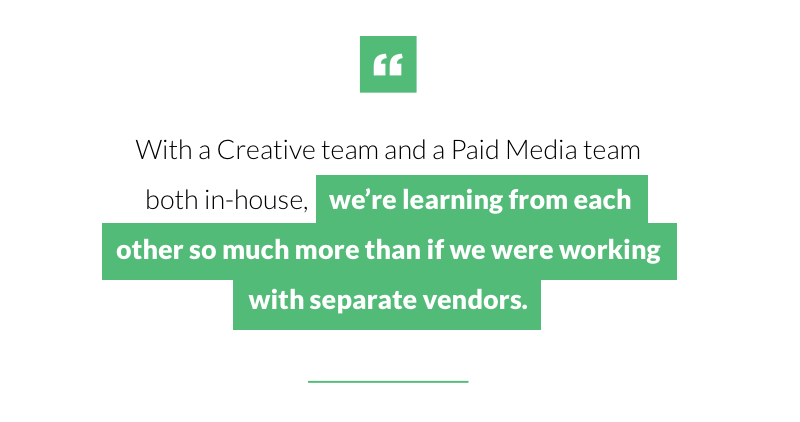 "With a Creative team and a Paid Media team both in-house, we're learning from each other so much more than if we were working with separate vendors," Kerianne says. "In situations where we have third-party creatives sending us creative, they're usually not following best practices because they don't have data backing their decisions. At Silverback, the Paid Media team knows how creative works, and we know the performance side of it."

Kerianne meets with her paid counterparts to figure out what types of images and creative are performing best in A/B tests, and subsequently incorporates more of what's working.
Measuring Creative Ad Performance
The success of creative performance is measured with the same metrics our paid managers use to report to clients.
"With creative it's straightforward," says Andrew Fuchs, Silverback's associate director of paid media and analytics. "It's about how many times someone saw the ad, and how many times someone clicked. We think about ads in terms of CTR and CPC, so we are always iterating and A/B testing. Once one comes out on top, we throw in a third to test against the winner."
Matt Weltz, senior paid media manager (team lead) at Silverback, has seen great creative translate into real dollars.
"On both paid and organic, we're seeing Google value the role of quality content more and more," Matt says. "The better the landing page or ad or creative is, the less we're going to pay for the same results because we're getting more volume. We've really seen creative help on the back end from getting someone to click all the way to convert."

Leaning Into Video In Paid Media Campaigns
Over the last two years, the number of small and medium-sized businesses advertising on YouTube has doubled.
Facebook's newsfeed algorithm already highly favors video, and in a few years time the platform will consist of almost entirely video.

Although video is a necessary marketing tool across the board, marketers often object to it because of its expense.
While it's true that video is pricier than a static image, it doesn't necessarily cost tens of thousands of dollars to create high-performance video.
Stock video and strong copy can help budget-conscious advertisers produce quality custom videos. This process dramatically reduces production costs and turnaround time for advertisers who can't afford to shoot expensive, original video every time there's a new need for ad creative.
YouTube announced in January 2019 that Google Search text ads can extend to YouTube. Paid media marketers are now using search context to run videos based on a user's search intent.

"For one of our clients, we're seeing the cost per video view as four or five cents on YouTube," Matt says. "So for a few thousand dollars per month, we have been able to drive hundreds of thousands of views to a relevant audience based on what they're searching on Google."

Silverback's paid managers can leverage YouTube features like in-video banners and overlays to make a video more conversion oriented.
Targeting + Creative = Ads That Work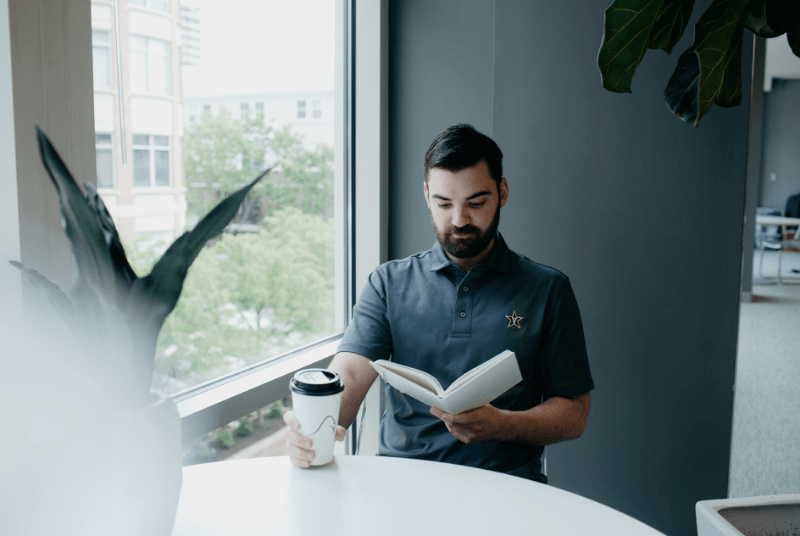 On any platform, the power of a high-quality video matched with the right targeting and placement should not be underestimated.
"One-third, if not one-half, of your performance on Facebook depends on the creative you are using — which is alarming, because that means it's basically as important as who you're targeting," Andrew adds. "The visual aspect of any ad is what people are drawn to."
Silverback's Paid Media and Creative Teams continue to dissolve silos and create conversion-oriented campaigns for our partners.
"Because we're constantly sharing our knowledge and insights," Kerianne concludes, "both of our teams are stronger."
Talk to Silverback About Your Ad Strategy.
Do you feel good about your paid search and media advertising strategy? If you think it's time to get fresh eyes on your strategy and tactics, talk to the experts at Silverback. Contact us today to set up a conversation.