The more sophisticated your digital marketing, the more marketing tags you need on your site. In fact, according to an E-Consultancy survey, most brand sites have an average of 14 different vendor tags to manage. Marketing tags are used to collect information for remarketing campaigns, collect demographic information, and measure conversions and other key events. If you use a platform like Kenshoo, AdWords or Double Click, they are likely collecting important data from marketing tags on your site.
The problem is that implementing, organizing and extracting data from all those hardcoded tags requires a lot of IT time and expertise. What's more, hardcoding that much code can slow down site speed, increase errors and make troubleshooting a nightmare. That's why implementing a tag management solution, such as Google Tag Manager (GTM), is a good idea.

Here are four reasons to take the GTM plunge:
1. It costs nothing and comes with plenty of helpful resources
While there are many great tag management solutions available, Google Tag Manager is the most widely used, and it's free. (The chart gathered from E-consultancy below shows the use of tag management solutions by platform.)

In addition to being readily available, GTM offers a free resource guide for becoming a certified user, and Google technical support extends to GTM.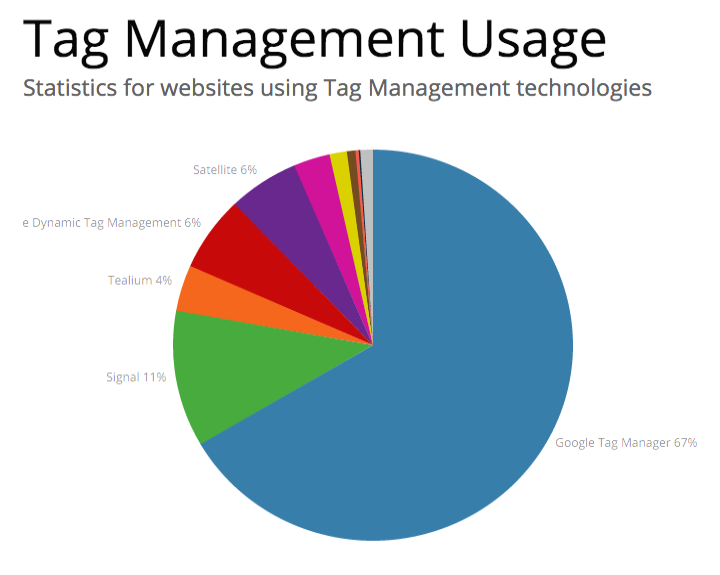 2. It will help you meet deadlines
Adding tags for the marketing department is likely not a top priority for your IT team, which means that without GTM, you will spend a lot of time waiting. An E-consultancy survey puts this into perspective: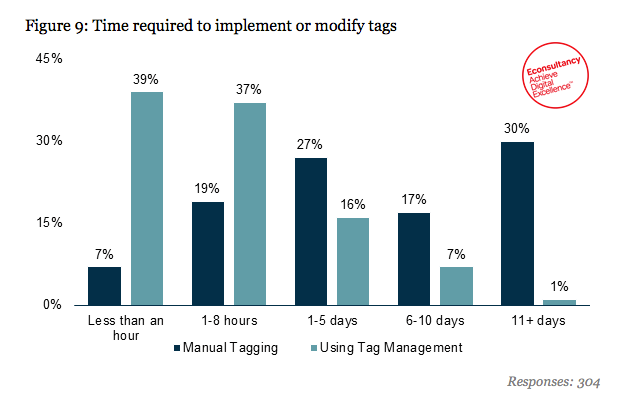 As the chart above shows, nearly 80% of marketers who use a tag management solution complete their tagging needs within a day, while manual taggers may wait a week or more to get their tags implemented. That can make all the difference to your tight campaign deadline.

Not only will GTM save you time implementing tags, its built-in integrations with most major vendors simplify the process even more. These integrations make conversion tracking as simple as entering a conversion ID or Crazy Egg account number.


3. You can troubleshoot tags before they go live
Testing newly implemented, hard-coded tags is a painstaking process. But GTM offers a preview mode with a debugger window so you can see the tags in action on your site before you publish. Only the current user in preview mode can see the unpublished tag on site. This would let you confirm the attributes a dynamic remarketing code is passing, for example, or confirm that an AdWords conversion tag is firing properly on your Thank You page.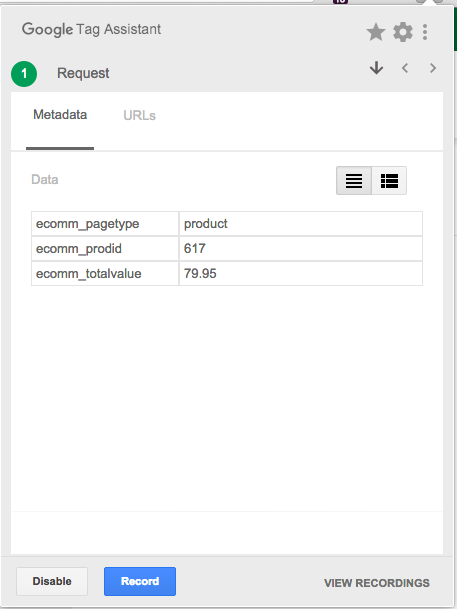 4. You control your data
GTM provides a user-friendly way to organize and manage all your tags without relying on developer resources. Once you log in, you'll see a well-organized tag library with clearly defined tags and their triggers. This lets you control the strategic placement of your tags and provides a transparent tag repository for your entire organization.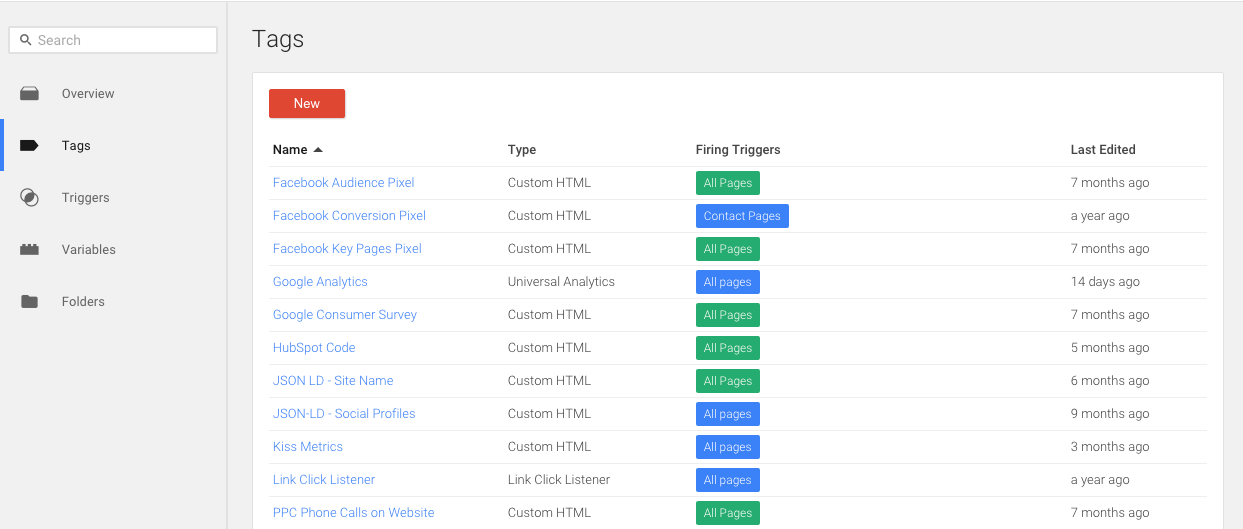 Consider using a tag management solution today, and make your online marketing efforts more effective than ever.