Over the 11-plus years of Silverback's history as an agency, a number of amazing new departments and services have been added to provide the best performance across the ever-changing digital landscape.
From the earliest days, the two services that have continually been a major part of our DNA have been search engine optimization and paid search management.
While algorithms, audiences and platforms have changed with the times, the true purpose of these two tactics has generally remained the same: achieve maximum visibility for searches deemed most relevant to a campaign's objectives.

Surely there are many benefits to a company having their paid and organic search campaigns managed under the same roof, right? Well yes, of course.
But what are those benefits specifically, going further than just a standard "shared data" answer?
Do they actually provide enough of a competitive advantage to warrant making a change to ensure both campaigns are working together?
Paid Data Shedding Some Much-Needed Light on Organic Strategy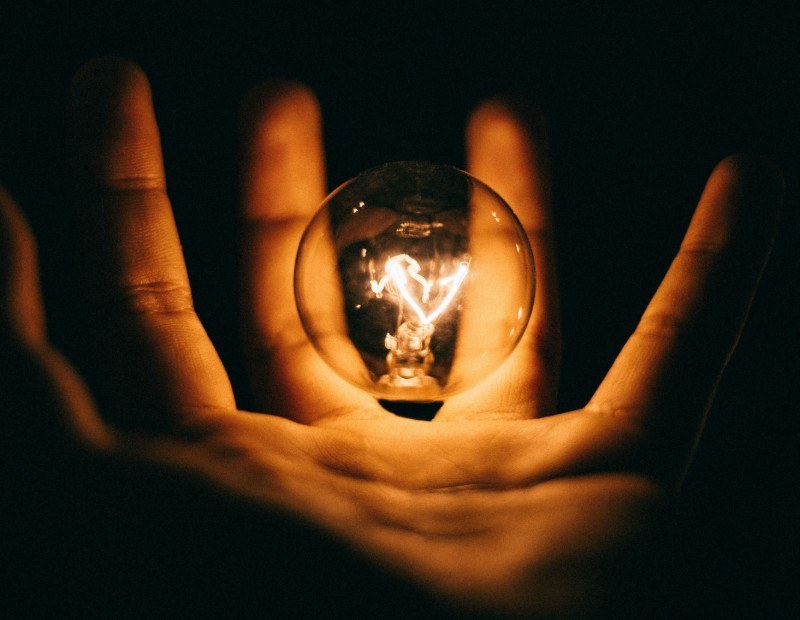 It's surely no secret to those who have worked on an SEO project at some point — Google just does not provide accurate organic keyword data. We're mostly left with broad ranges of search volume with tools like Keyword Planner, or we'll collect estimates on how many organic impressions and clicks specific keywords are generating through Search Console.
We are also able to use third-party tools and data and try to piece together as much organic keyword information as possible, but it is still far from a complete picture.
So, while we have some pretty good indications for how much SEO potential a keyword may have when conducting our keyword research, we won't really be able to measure possible performance to the full extent.

Paid Search: Measurable Performance is the Name of the Game
Data from paid search campaigns, however? Measurable performance is the name of the game there.
In many cases, keywords bid upon in ad campaigns are the same keywords that make up an SEO strategy. This allows us to use our target keywords as an "index" and stack our organic strategy ideas side-by-side with concrete data from the paid side.
We then have specific insights on factors like:
Seeing exactly how much search opportunity keywords have via ad impression data
Using conversion numbers to analyze the user behavior for individual keywords and better determine search intent accordingly
Uncovering new keyword ideas that might not have been considered for an organic campaign initially
These make our decision-making abilities on an SEO campaign much more informed, and ultimately help produce better organic results.
Beyond Ad Copy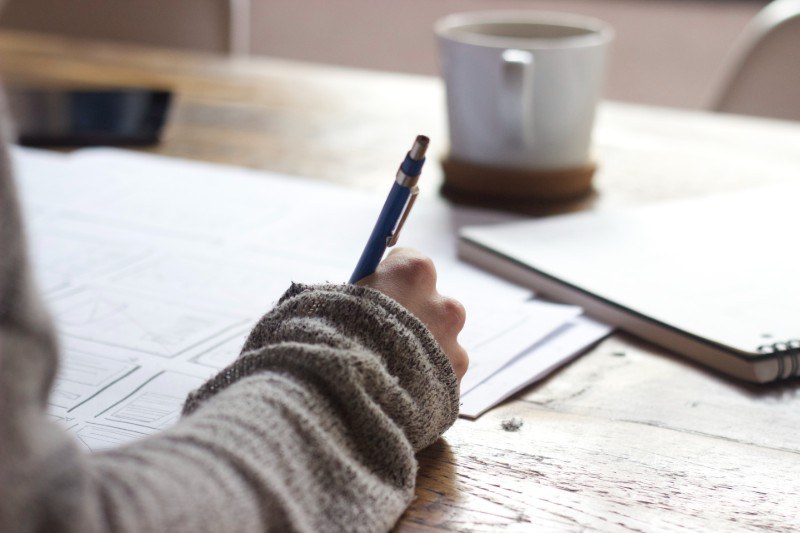 Optimizing ad copy on Google Ads is certainly a very important part of paid campaign performance and can have a huge effect on click-through rates.
CTRs are also very relevant to fully optimizing organic listings; we always try to squeeze every ounce of opportunity from keywords that currently have strong rankings.
Given the slow-moving nature of Google re-indexing organic content that could impact CTRs (title tags and meta descriptions), while also needing ample time to measure the impact of these changes in Search Console (again, which is largely an estimation), and we are looking at process that's somewhere in the ballpark of two months from start to finish.
Conversely, ad copy gets updated on the paid side instantly and measurements begin right away.

We want to make sure we consider ad copy when the time comes for building our organic keyword optimization plans. If there is any historical data regarding ad copy that's been known to work well, it gives us a great jump at the best ways we could structure our title tags and meta descriptions.
This, of course, will be displayed directly on the SERPs in hopes of driving the best CTRs we possibly can.
Ad copy testing can also be a great tactic that gets carried over into our SEO campaigns.
Ad copy often gets tweaked to test elements like a call-to-action or include a new differentiator. Because the testing can happen right away, we'll know within days about whether or not that element can make an impact.
In cases where there is a positive lift in performance, the paid media account manager can share the takeaways with the SEO account manager, with the latter being able to implement them into the organic keyword optimization plan.
What Can SEOs Do For Paid Search?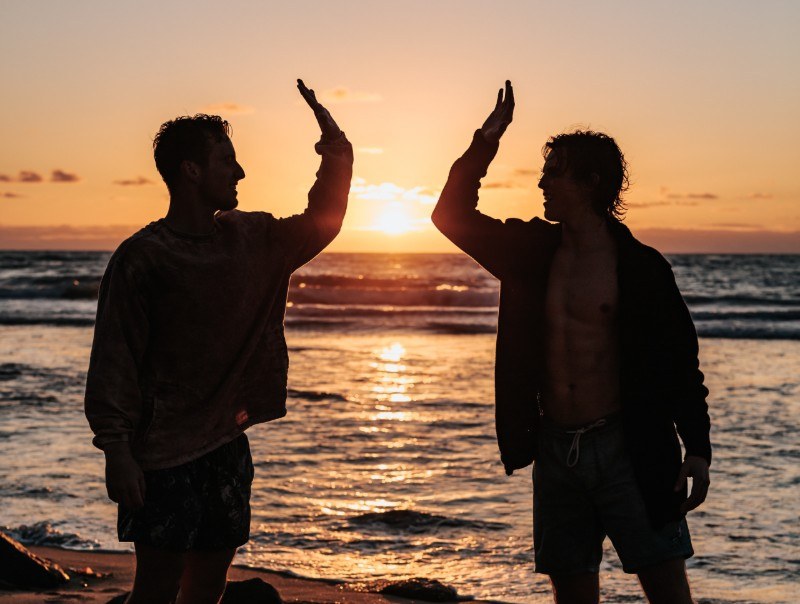 The advantages an SEO account manager has working with their paid media counterpart are fairly straightforward, revolving around having the best possible data available to them.

But are there any valuable benefits that an SEO can pass along to make the relationship symbiotic?
CTR Data Can Work Both Ways
An SEO campaign can be influenced by ad copy that performs well on paid search. The idea can actually work both ways.
There have been many cases where our regular CTR experiments have been done on the organic side. The winning tests not only remain as permanent fixtures in an SEO strategy, and those insights get applied to paid search campaigns that need to freshen up or further optimize the ad copy.
Never-ending Keyword and Topic Ideas
A big part of our organic strategy is continually looking to grow the keywords we want to build around in an SEO campaign. Some of this strategy involves collecting the endless "People Also Ask" questions that frequently appear these days, as well as the "Related Searches" that Google generates for a term.
By doing so, we have almost an infinite amount of fresh ideas to create website content.
Sharing these ideas with the Paid Media Team has become a very helpful exercise. It helps us stay ahead of the curve if a new question appears for a topic we aren't currently targeting, or if a Google-recommended related search term was previously not considered part of a strategy.
It's certainly another layer of analysis that ensures we have full coverage and understanding over a particular industry or vertical.
Need Help Making Important Ad Budgeting Decisions?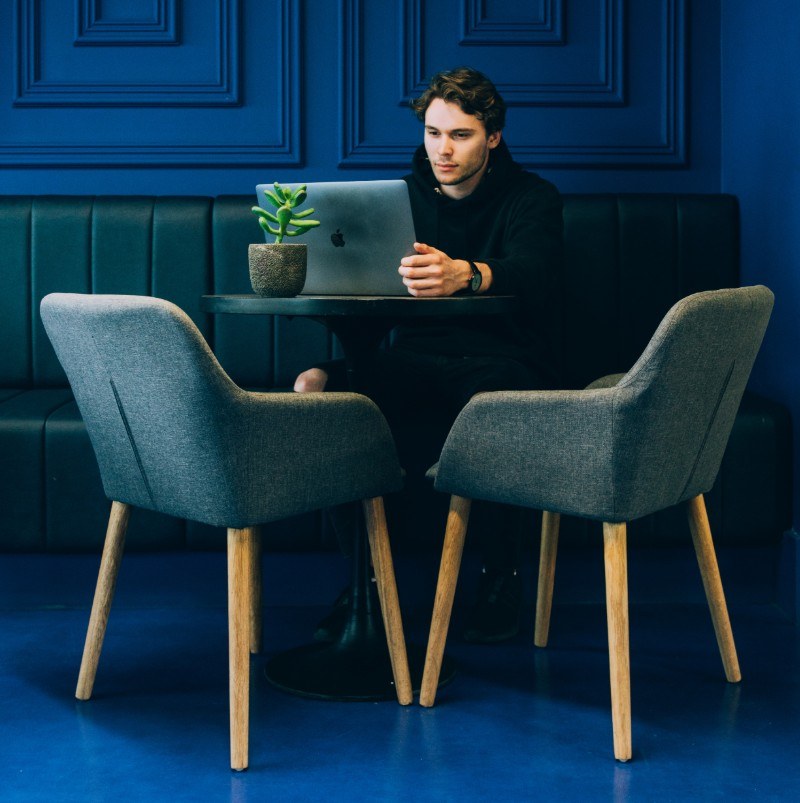 Over the duration of a paid search campaign, it's common for budgetary changes to be made to funnel resources to reflect new priorities or meet the needs of broader marketing goals or restraints.

How can SEO factor into this equation?
Starting by looking at keywords that currently rank in top positions organically, then analyzing the CPCs for each of those keywords. In situations where CPCs are abnormally high compared to the rest of the keywords found in an ad group, they could be good candidates to initially pare back spend.
Outlier cost-per-conversion keywords would also be a good targets to limit in these situations.
Does the same keyword rank well for organic search, and its associated landing page have an average-or-better organic conversion rate? A few minor tweaks into improving that landing page performance could pay dividends if you end up spending less on that particular keyword.
Taking a broader look at performance across both mediums, and putting individual keywords into quadrants based on organic share of voice and paid ad impression share.
In cases where both the organic share of voice is already high for a keyword, joined with a high paid impression share, it could lead to some diminishing returns on ad spend. That money could be used more effectively on other sets of keywords without losing much, if any, visibility for that particular term.
Seeing Across Blurred Lines
With recent Google changes to the SERPs, especially on mobile, the lines between paid ads and organic results look as blurred as ever.
Having both teams working side-by-side, sharing invaluable data and ideas, in the dynamic digital landscape can ensure your search performance works as efficiently as possible -- while ultimately delivering the best performance and results.
Silverback Strategies Can Build Out Your Search Program.
Silverback has over a decade of experience building innovative search campaigns for clients throughout the Mid-Atlantic region. It's talk to talk search with experts who can revamp your marketing program. Contact us today.