Billion Dollar Bully is a new documentary that, after four years in the making, asks audiences to consider the question: "Does Yelp really help consumers find the best local businesses, or are they a multibillion dollar marketing racket?"
To find the answer — or producer Kaylie Milliken and associate producer Mellissa Wood's answer, anyway — you can rent or buy the film on YouTube or the other usual streaming suspects.
Yelp's Reputation Management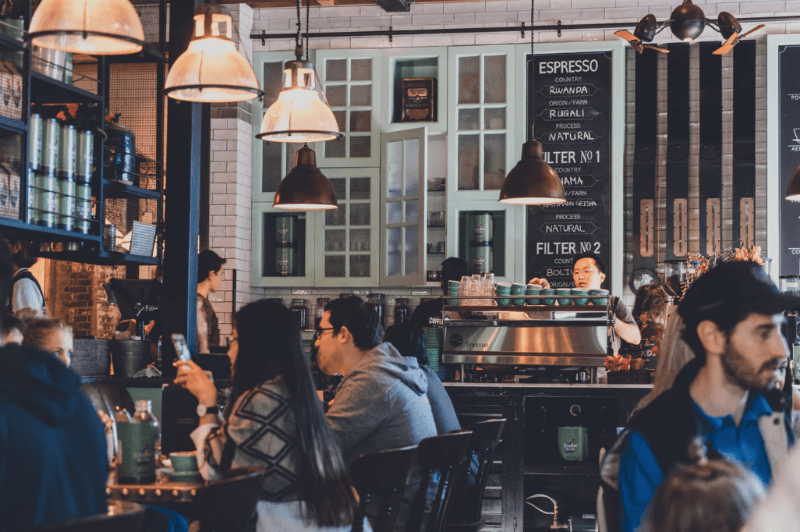 Yelp has taken a hard line against any whiff of impropriety against its business model — which, at its core, is crowdsourcing reviews of local businesses that garner enough traffic to successfully power the platform's ad network. If users had credible reasons to believe Yelp's reviews were phony, the platform would be in serious trouble.

There has long been those who allege that Yelp essentially loads the deck and then leans on businesses — who did not ask to be on Yelp and likely won't be removed even if they ask — to buy ads or marketing packages in exchange for preferential treatment.
Yelp aggressively combats this perception and recently launched a paid media campaign to battle Billion Dollar Bully.
"We've had a page on our website to educate people about these false claims for some time now," a company spokesperson told Fast Company's Christopher Zara. "(We) help people find the facts about the misinformation in the film, including people who may be hearing about these false claims for the first time, since this film was announced several years ago."
All of this is very interesting to marketers, of course, except none of it solves their real issue — how do I manage my relationship Yelp?
Yelp: By The Numbers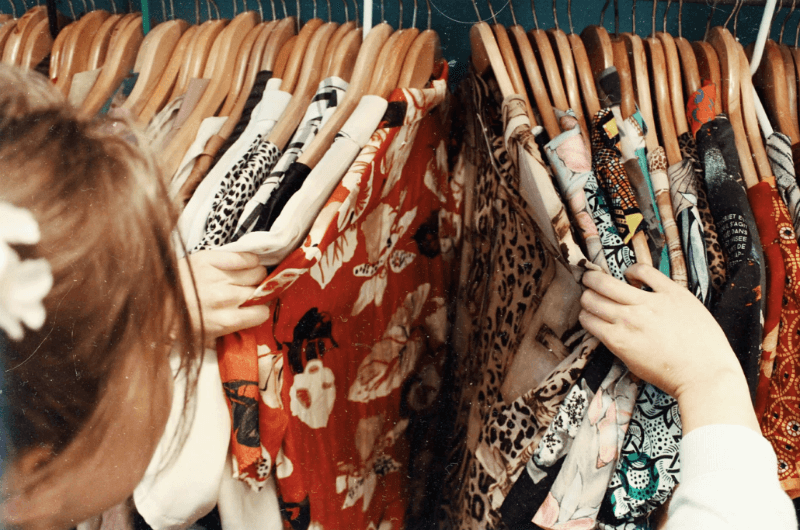 Yelp is reality. Yelp has a massive user base and clearly provides a service that fits today's mobile-centric, peer-focused world.

Smart marketers create a situation where, to the greatest extent possible, the platform works for them.
Consider:
Yelp ratings and reviews appear in Bing's business listings and Apple Maps results.
Yelp has 35 million mobile app unique users, 63 million average monthly desktop visitors, and hosts nearly 185 million reviews, according to Yelp's own Factsheet.
The average Yelp user is likely between the ages of 18-54, has a college education and boasts a household income of $100,000 or more.
Restaurants, shopping and home/local services combine to cover over 50% of Yelp reviews.
While Google and Facebook have popular, visible review platforms, Yelp is an entity all of its own. The name itself is essentially synonymous with online business reviews.
While a bad Yelp rating is not necessarily the end of the world, it also doesn't make life particularly easy, either. Looking at the rating alone, however, is short-sighted, and doesn't take into account what you can do.
First, let's review what we can't.
What Businesses Owners Can't Do on Yelp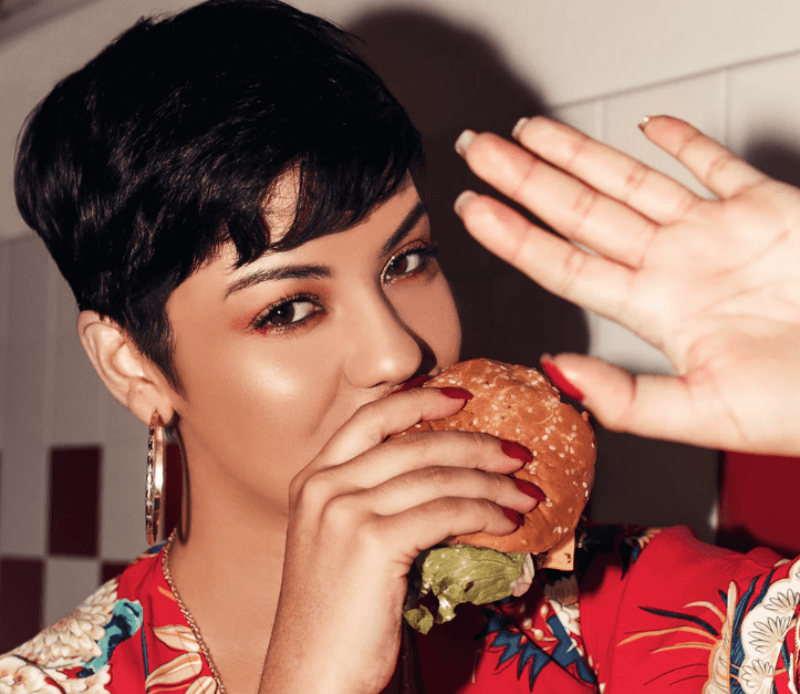 Most of us know by now that you shouldn't ask a customer to review your business on Yelp. Yelp is pretty clear about this.
Yelp also warns businesses not to review their competitors or their own business; incentivize or pay for reviews; work with third-party "fixers;" or pressure people into taking down bad reviews.
Any of these actions can get a business' Yelp account slapped with a Consumer Alert, which is basically a scarlet "A" for those who run afoul of Yelp's rules that warns users that something shady is afoot. That's not a great look from a reputation management perspective.
Best Practices for Businesses on Yelp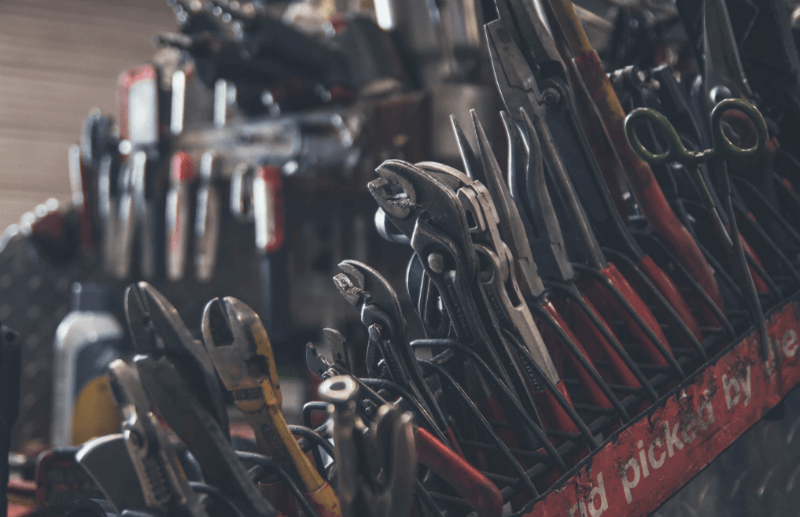 Yelp, we understand, cannot be manipulated by marketers and remains, for the most part, beyond artificial control. That's real life.
So what can marketing teams actually do to get the most out of Yelp? After all, there are, as we've already mentioned, people crawling all over the site, every single day.
Yelp is not a problem — it's an opportunity.
When third-party platforms give you lemons, you can either complain or you can make lemonade (and then get some five-star reviews for your charming lemonade stand).
For Your Consideration: Yelp Ads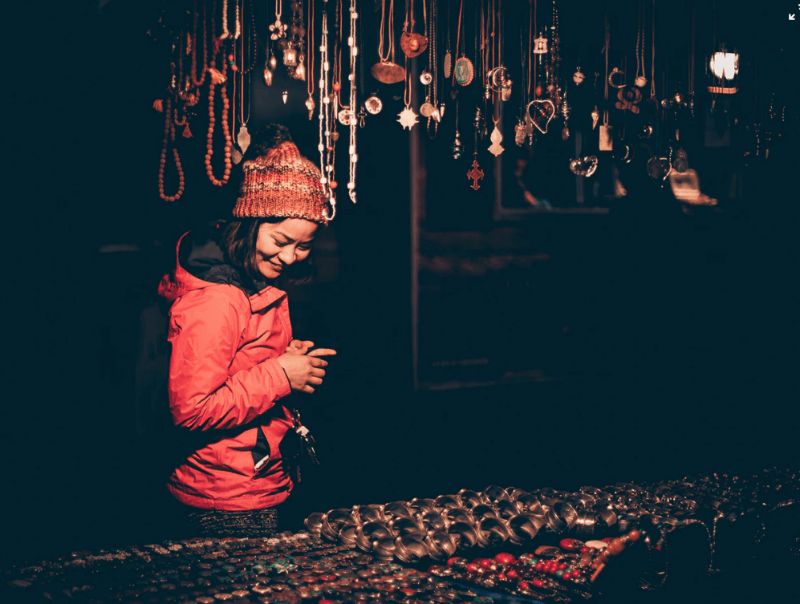 To be 100% clear before going any further: Yelp explicitly states that "money doesn't buy anything but ads." There are a lot of people who anecdotally claim otherwise, but Yelp has always been rock-solid on this point:
Spending money isn't going to change the quality, positioning or quantity of positive (or negative) reviews on a business page.
Anyone who says otherwise is likely using their own experience as a case study. With all due respect to the individuals who feel slighted, confirmation bias may play a large role in their conclusions.
Yelp Ads: What Do You Get?
Yelp allows advertisers to purchase a Yelp Display Ad, which is shown on a pay-per-click basis and appears on Yelp's search results pages, competitor pages and the mobile app. Display Ads link back to the business profile, which — if the business has solid reviews — can be a nice benefit.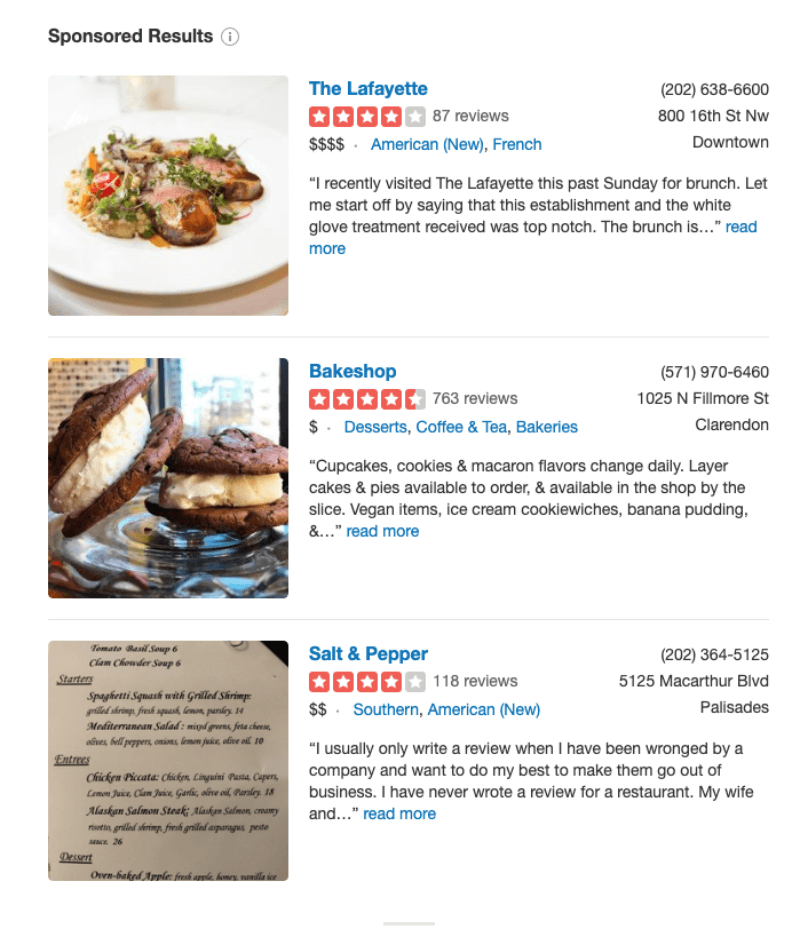 Yelp also offers an Enhanced Profile with a number of advertiser benefits, including:

Call-To-Action ads on the Business page. These ads, as one would suspect, consist of a specific, customizable call to action and drive users back to the business' website.
Removal of competitor ads from one's own business page.
The ability to add multimedia to the business page.
The ability to run a Yelp Deal, which is essentially a Groupon-style coupon.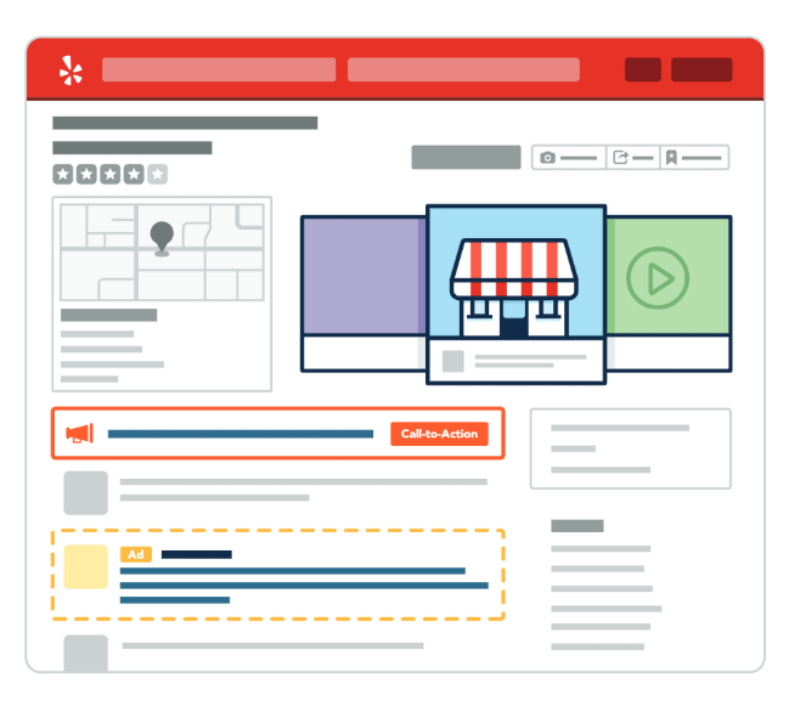 Yelp recently added a new ad feature called Portfolio, a position reminiscent of Facebook's Instant Experiences that allows a business to show before and after images, describe its process and drive more PPC leads.

The platform has also introduced Business Highlights — icons that highlight unique business features (examples include "Locally-owned & operated," "Free Parking," etc.). These badges can also be purchased with the goal of driving additional clicks.
Yelp Customer Leads
Ultimately, all of these tools are meant to create Yelp Customer Leads. A Yelp Customer Lead is "an indicator of users doing business with you."
Makes sense, but the indicators are fairly circumstantial and some are stronger than others.
More powerful Customer Leads can include Mobile Check-Ins; Mobile Calls; User-Uploaded Photos; and Deals Sold. You can be fairly confident these are customer-based actions.
Directions and Map Views, Messages, Clicks to Your Website, Bookmarks and CTA Clicks are also considered Customer Leads and may well lead to a business relationship with the user, but the hard tracking between inferred sales activity and actual sales is a little more difficult to ascertain.
Once a registered Yelp user commits a Customer Lead action, Yelp reminds that person to review the business. Therefore, if you want to extrapolate a bit, the more users complete lead activities on a business' Yelp page, the more likely they are to become reviewers.
What is Your Yelp Business Strategy?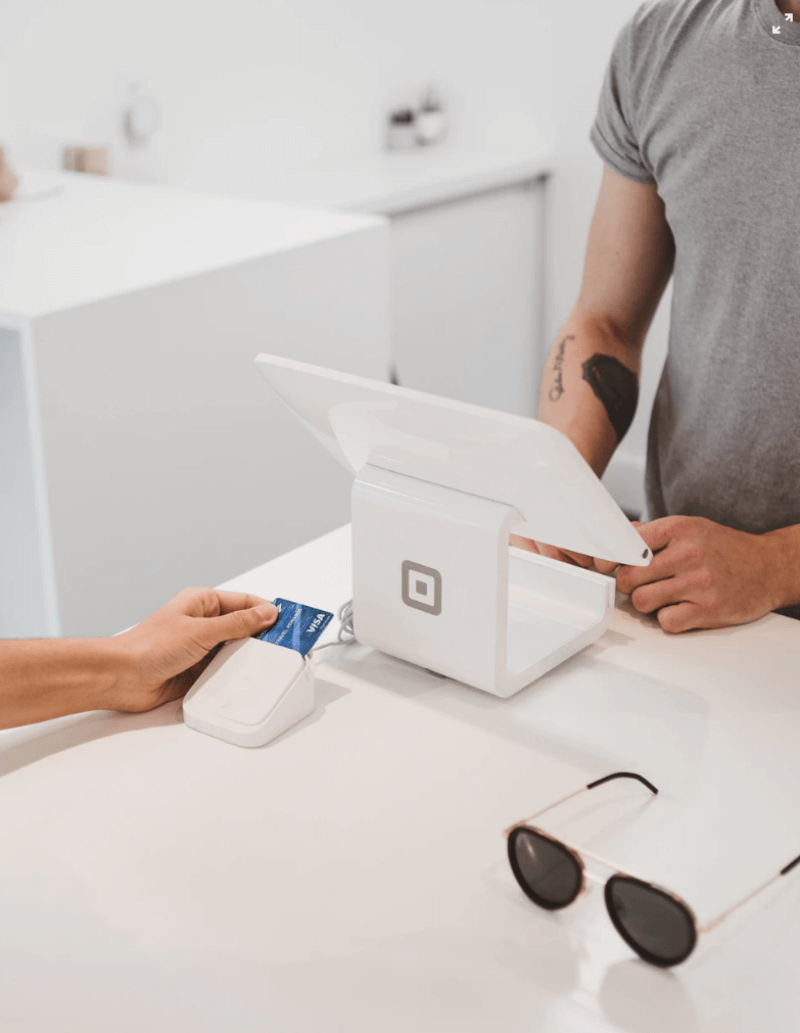 If your business falls into a category that can expect heavy Yelp usage — food/beverage, retail, home improvement — then an experiment with Yelp Ads probably does make sense.
Why? Because you want to control what you can control.
You want to get competitor ads off of your page (and you want to be on theirs).
You want to add compelling photos and video to your profile.
You want the ability to show up in relevant searches, drive traffic to your site and entice customers with a deal.
There are also the Yelp features that you don't need to purchase. You simply need to claim your business accounts to respond to reviews, answer messages and update your profile.
No amount of ad budget needs to be set aside to thank people who leave kind words and get to the bottom of situations that drove customers to complain.
What if a Negative Yelp Review Really is Wrong?
Yelp provides three scenarios in which a review can be removed:
The reviewer has a conflict of interest — disgruntled employer, a competitor, a paid reviewer.
The review does not focus on the reviewer's own experience — "my neighbor told me…," a story in the press leads users to leave reviews or the reviewer has the wrong business entirely
The review contains inappropriate material — hate speech, private info, etc.
In these cases, a business must report the review, make a case for removal and then hope for the best.
Yelp does not want to remove reviews — "Yelp is a community-driven site, and removing photos, reviews, or other user content is not something we take lightly—we generally allow users to stand behind what they write" — so be prepared to be disappointed unless the review is so egregious that it just can't stand.
Remember: Control What You Can Control.
While Yelp's hard-set rules can be frustrating, a bad review is more often a symptom rather than a disease. If a business sees consistent complaints about specific products, services or support, the issue isn't Yelp.
It's more effective to take a hard look in the mirror and solve the problems within a business' control rather than venting about the review platform.
Need Help With Your Digital Marketing Program?
If your business is struggling with paid social and social media management, Silverback Strategies has a team of experts who can provide the strategy you need. Let's talk about your marketing goals. Contact us today.