Google recently wrapped up its 2019 I/O Conference for developers, and industry reviews are mixed. Some news was welcomed with open arms across the board, while other updates may shift the strategy behind some client campaigns.
We wanted to highlight the main takeaways from the conference and share some thoughts on how the changes may affect the work we do on the SEO Team — as well as the agency in general.
Let's take a look:
Cautious Optimism: New Structured Data Launches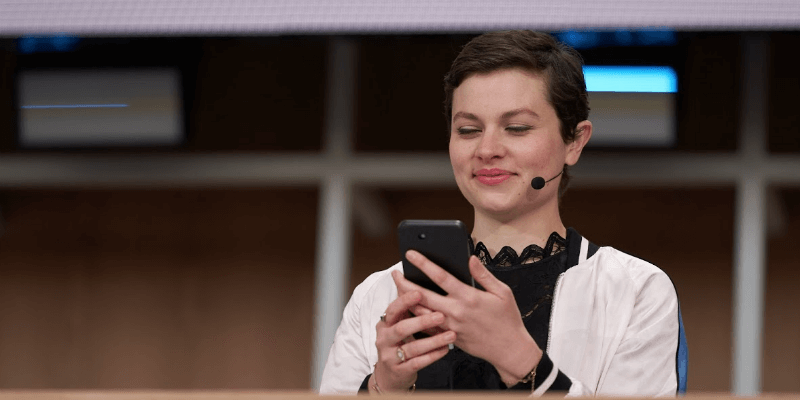 Late last year, Google announced a trio of new structured data formats — schema for FAQ, Q&A, and How-to content. The news gave websites a few months to figure out if and how it could be implemented.
At the I/O Conference, Google confirmed that the new structured data was ready to go live.
📢 New in structured data! 📢

Today we are announcing support for FAQ and How-to structured data on Google Search and Google Assistant, including new reports in Search Console to monitor how your site is performing. https://t.co/EXhtqzN9Ak pic.twitter.com/rwbkV1qmGn
— Google Webmasters (@googlewmc) May 8, 2019
And so continued the Google trend of adding new features directly to the search result pages.
Many are upset that Google is now scraping more content than ever directly from websites and giving it away on the SERP — thus taking chunks of traffic away from the websites that actually created that content while simultaneously pushing standard organic results further down the page.
There is some room for cautious optimism.
It's important to keep in mind that these SERP features do not appear for a majority of searches. There's also a high likelihood that if Google trusts your content enough to pull it into these new spots, you're also going to be read back as the top result for similar Google Assistant and voice search terms, as well.
The takeaway is fairly straightforward. If Google's going to show these new features, you may compete for them.
While new and more SERP features may technically lead to less organic traffic over time, it could work wonders for smart brands who proactively implement awareness and optimization tactics.
Googlebot Update: Chromium Commitment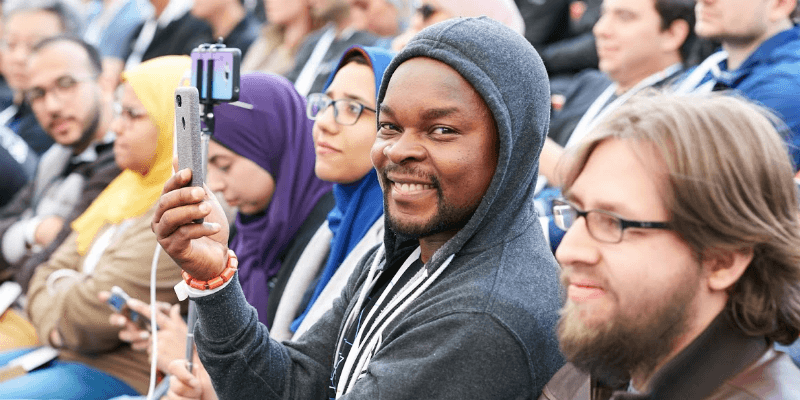 The announcement met with the widest praise from SEOs and developers alike was news that Google's primary crawlers will now use the same Chromium rendering engine found in the latest version of Google Chrome browsers.
This update won't affect the user browsing experience on a particular website, but it is extremely helpful for digital marketers trying to push the envelope with the latest and greatest website technologies.
Why? Previously, Google crawlers were using an older version of Chrome to view websites, and — in many cases — pieces (or sometimes ENTIRE) websites primarily built with JavaScript simply would not load and appeared blank or empty to Google.
Obviously, this dramatically damaged their SEO efforts. Many workarounds were needed to learn exactly how Google would "view" a site.
Now, everything is much clearer. If a page loads in a browser, it will load for Google's crawlers.
Google Assistant: Faster, More Integrated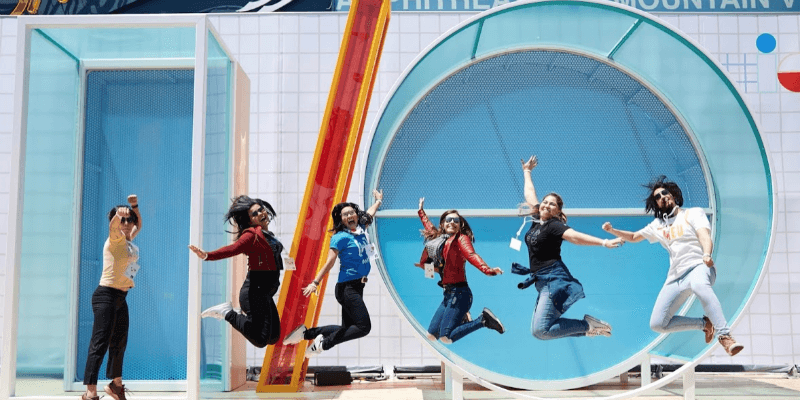 Google made a number of announcements regarding its voice-driven Google Assistant platform. The biggest takeaway for me? Through Google's vast network of apps and acquisitions, the platform is now available to a billion individual devices.
One example — the Google team shared that it is adding a Driving Mode to its popular Waze app that syncs with G Suite programs (Gmail, Calendar, etc.). Waze will actually figure out where you may be traveling based off previous communications — or perhaps led you to specific locations based on local business reviews and ratings when you're looking for a good recommendation. More connectivity between devices and apps means a wider potential audience for marketers like us to reach.
Other big Google Assistant news revolved around major updates to the speed voice is processed on devices. Google has put significant resources into ensuring its platform can to provide answers at a noticeably faster rate than some of the other home device players like Alexa and Siri.
Increasingly personalized search features are coming as well. Google will start linking past search histories and activities combined with the added context of a user's search situation (like weather conditions or the time of day) to help make more qualified recommendations.
The Takeaway: It Never Ends
Google never stops trying to provide the best user experience across its platforms. Something tells us that these updates won't be the last we see for 2019.
Need help keeping your digital marketing program up to date? Contact Silverback today.
Google 2019 I/O Conference photos from official photo album.