Many startups approach marketing from one of two directions:
We don't have the time / people / internal knowledge to do marketing the "right" way. We're going to wing it for now.
Marketing is basically the extent of our business because our product is still under development.
If you're in that first camp, you are limited in your ability to address the intricacies of digital media.
That doesn't mean you're stuck. Let's build a solid base and concentrate on five platforms you need to grow your company.
5 Marketing Platforms Every Startup Should Master
1. Google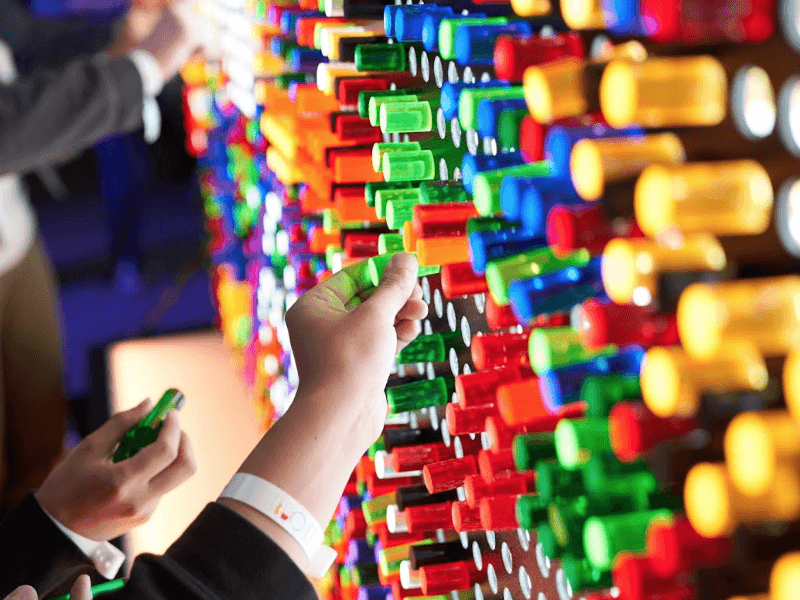 Google is home to over 3.5 billion searches per day, boasts 90% of the search market share and is trusted more than elected officials, police officers, your alma mater or the charitable organization down the street.
There are two ways to boost your Google presence when marketing your startup — search engine optimization (SEO) and paid search.
SEO
Search engine optimization is the science of appearing in the highest possible position for relevant keyword queries in platforms like Google, Bing and other search tools (even voice assistants like Alexa or Siri).
Although there are hundreds of factors that drive SEO performance, the key indicators of organic search excellence fall into three buckets:
1. Quality content. "While Google is secretive, (it) does release its search quality rating guidelines, which offers us a glimpse into how Google evaluates content quality," writes Silverback Sr. SEO Manager (Team Lead) Jordan Crawford. "Google's content rating guidelines place emphasis on E-A-T: Expertise, Authority and Trustworthiness. Proving to Google that your business is a trustworthy, authoritative expert via content is no easy feat."
What indicates quality content?
Jordan explains that, as well
:
"Search engines determine the quality of any given page's content by looking at a variety of signals that indicate if users would find the content helpful for each given query," she notes. "These signals include uniqueness of the content, keyword and related keyword mentions, content length, formatting, spelling and grammar, readability of the content, CTR of the page (and) shares of the content."
In the simplest possible terms:
Take the time to develop a content strategy for your website.
Create unique content related to the exact topics that make you an expert.
Be thorough, follow best practices for writing on the web and be interesting enough to get people to click your links and share that content. It takes a lot of work, but there are no real shortcuts.
2. External links. As more websites link to yours, it's more likely that Google sees you as an expert. If lots of people think that you are the final word on a subject, Google believes them.
This means that you need to find ways to drive links to your site — great content is one way, and working with third-party resources like influencers is another. Learn more about
influencer marketing
.
3. Technical optimizations. "Just making sure search engines can read your content is half the battle," Jordan says. This means structuring website data in a manner that Google and other search engines can quickly crawl and index.
Other important technical factors include mobile-friendliness, use of HTTPS, page load speed, AMP implementation, structured data and more.
Feel like you need some SEO help? Contact us today.
Paid search
Paid search results appear on a search engine results page (SERP) based on the keywords each individual person uses, as well as other identifying factors about this specific searcher.
If I type in "running shoes," for example, I see Shopping ads from several brands like Zappos, adidas and others as well as text ads for Zappos, Asics and Sketchers on my Google SERP.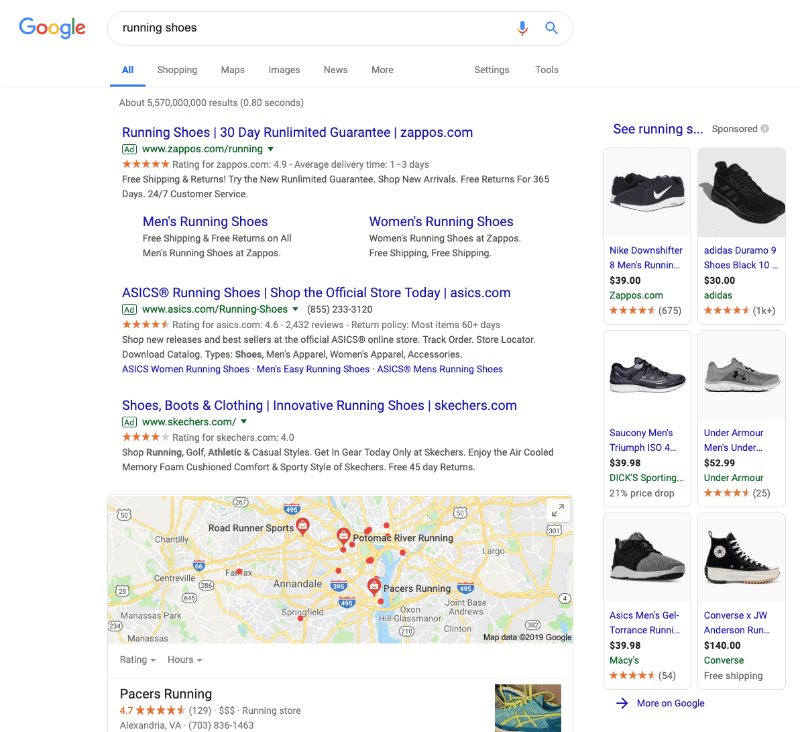 Paid search ads are valuable because they are based on intent. If I search for "running shoes," Zappos, Asics and other retailers who want to get in my wallet are confident I'm thinking about making a purchase. They want to get my attention.

As I refine those searches — "where can I find running shoes," "Asics MetaRide 2019," "where can i buy asics metaride," the stakes get even higher. I'm looking for a specific product — sellers really want my attention now.
This also means, however, that placing ads on these SERPs gets increasingly expensive. A lot of brands and businesses want my attention in these intent-fueled moments.
Google and other search engines make getting into the paid search game is easy; succeeding is a lot more complicated. Targeting, remarketing, video ads, ad sequencing, merging data from a CRM into paid campaigns, determining if campaigns are driving foot traffic, etc. all require a deft touch and genuine expertise to be as laser-focused as possible.
There are numerous competitors fighting for the same ad positions and everyone is using some form of programmatic advertising to grab those spots.
Any inefficiency in the system is a waste of time and money. At a startup, you can't spare either one.
Want some direction for your paid search campaigns? Check out Silverback.
2. Facebook / Instagram
Facebook and Instagram may not seem relevant to, say, a B2B startup. The environment feels frivolous, and your product may not fit comfortably into the News Feed between grandma's birthday party and the latest from People.com.
That's an unfair stereotype. Facebook and Instagram have a diverse collection of users, powerful ad targeting and robust content formats — and they are changing to meet the needs of an evolving audience.
Consider these five facts that came out of the F8 event this past April: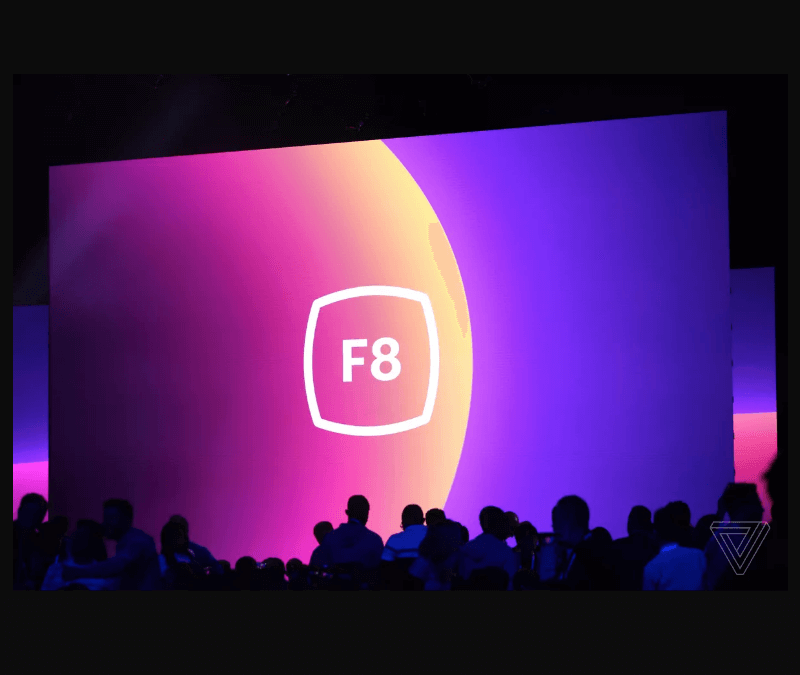 Facebook and Instagram are making shopping easier. Does your startup serve a B2C audience? Facebook Marketplace is going to allow audiences to buy products directly from the Facebook interface. It will also be easier to ship items anywhere in the United States. Instagram is currently testing the increased availability of in-app purchases for creators, and the functionality already exists for brands.
Facebook Groups and Events are taking priority. You don't always want (or have) a ton of money to spend on ads. Facebook is increasing emphasis on its Groups and Events tools, which allow savvy marketers to spur the organic engagement that has essentially died in the News Feed.
Facebook is serious about VR. Facebook Oculus is rolling out headsets with price points under $400, making virtual reality increasingly accessible to a wider swath of consumers. If your startup product sales could benefit from an immersive experience, Facebook is providing the tools to make it happen.
Instagram Create mode makes content creation easier. Who even needs photos or videos anymore? Instagram Create allows users to build content without the pesky, expensive multimedia.
Facebook appears to care. Is it because they are genuinely good people? Is it because they are concerned about losing users (despite growing by 9% in 2018)? Either way, Facebook is (finally) taking steps to secure privacy for users on its family of platforms. "The future is private," says Mark Zuckerberg.
This is good for marketers because it signals that this engagement powerhouse is actively working to maintain its juice into the future. Hate Facebook if you must, but as marketers, it makes our lives a lot easier.
3. HubSpot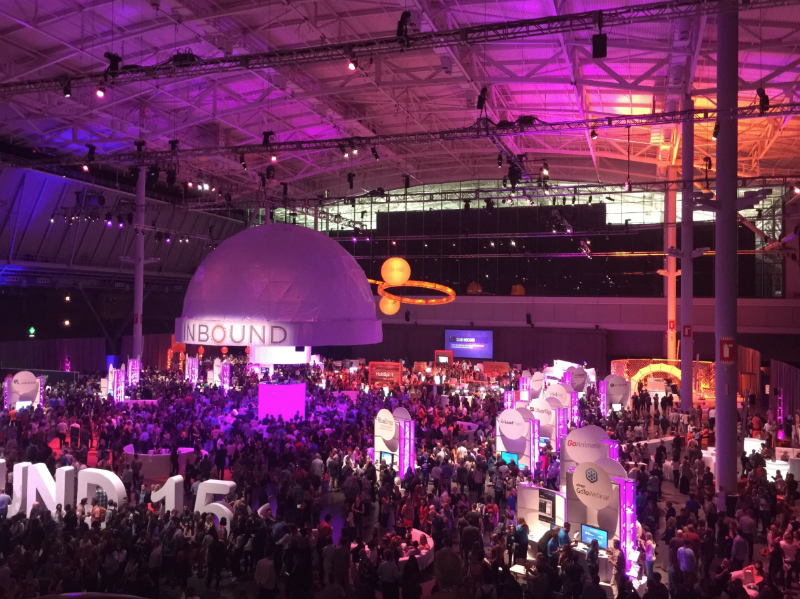 Full disclosure: Silverback uses HubSpot's CRM and marketing automation tools. We are not getting paid to promote the product.
Feel free to choose the marketing automation platform that works best for your business, but please — find a marketing automation platform.
Why? It takes some time and effort to set up inbound campaigns, which — as a startup — may both be in high demand, but it's worth the time and trouble.
Companies are 3x as likely to see a higher ROI on inbound marketing than outbound
Inbound marketing delivers 54% more leads than traditional outbound
Outbound leads cost 49% more than inbound
While Silverback isn't a startup anymore — although we were when we launched 10 years ago — we're in a period of intense growth that is not dissimilar from what startups experience. HubSpot has been helpful for a few reasons.
HubSpot provides a free CRM that integrates with other tools fairly easily.
HubSpot's pricing is transparent and starts as low as $50 for a Starter package.
HubSpot gives you access to all of the stuff you need to run campaigns: forms, landing packages, email marketing tools, social media publishing, monitoring and listening tools, reporting dashboard and so on.
While there is a bit of a learning curve, HubSpot is generally easy to use. There's a massive pool of resources, including a huge user community, certifications, tutorials, courses and maybe the best blog in the industry. As a startup, it's nice to have access to these kinds of tools.
4. LinkedIn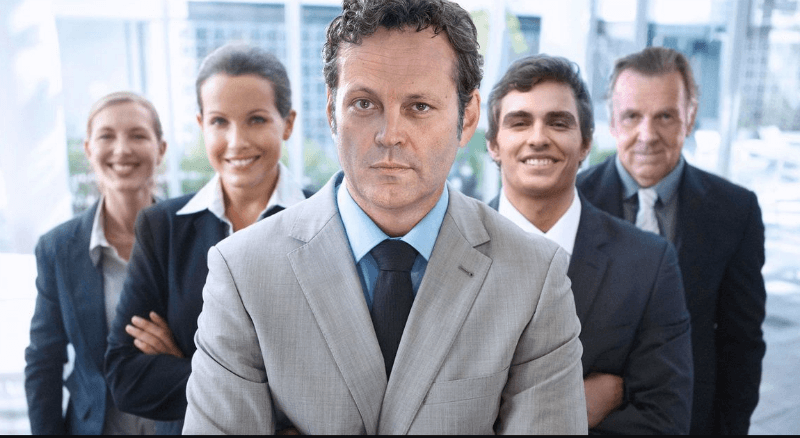 LinkedIn is a no-brainer for any startup. Why? LinkedIn has 46 million decision makers among its 610 million users. Content Marketing Institute reported that LinkedIn generates 33% more leads than all other social platforms.
"LinkedIn is the one place we've really found where we can consistently reach the vice president, the CXO, the marketing director," says Matt Weltz, senior paid media marketing manager (team lead) at Silverback. "Whether it is the direct decision maker or the influencers that are going to help make the purchasing decision on products that cost several thousand dollars, we know we can find them on LinkedIn."
Here's how startups can use LinkedIn effectively:
Traffic in thought leadership. I don't need to tell you that, as a leader at a startup, you are learning valuable (and sometimes difficult) lessons every day. Write about them. Post short videos about them. The LinkedIn community loves that sort of content, and you need to get your name and face out there. Keep the content, regardless of format, short, to the point and impactful. Make it part of your daily routine.
Get used to the advertising tools. One caveat: LinkedIn leads are generally more expensive than other platforms. The upside, however, is that you're paying for quality. Use Sponsored InMail (gets your messages directly into decision-makers' inboxes), drive traffic to landing pages with native Lead Gen Forms or moving audiences to Sponsored Content and Video Ads using powerful targeting capabilities. These tactics are great, easy ways to get value out of LinkedIn.
5. Twitter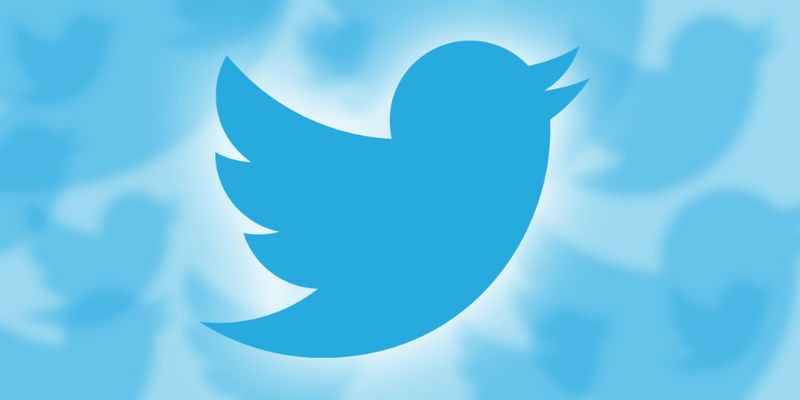 Over 288,000 CEOs, 366,000 startup founders and 87% of B2B marketers are on Twitter. Oh, and 42% of business decision-makers use Twitter to find new products. Thirty percent use Twitter to make a purchasing decision.

Twitter can seem like a toxic cesspool of everything bad about humankind and, well, sometimes it is. Using Twitter as a tool to engage with people from a business perspective, however, is significantly different than manning the barricades on the front lines of the culture war. Stay focused on learning, connecting and driving offline relationships and Twitter can actually be very valuable to a startup.
Startups need a marketing platform strategy
All of the platforms mentioned above require one valuable commodity: content. None of these platforms will go without something to say. You're not just selling your product, you're selling your idea, your brand — yourself.
Take the time to create a robust strategy that relies on quality content. Otherwise, your marketing efforts will fail. You can't roll into battle without ammo — in the war for customers, your munitions are your content assets.
Need help plotting a marketing strategy as you work towards Series B? It's time to talk to Silverback. Contact us today.