Let's be clear from the beginning — this is not going to be a post about Bing's sneaky run at the Google throne. Google is the search king. It's not even close.
Here's a chart showing search engine market share from June 2018 through June 2019, courtesy of StatCounter: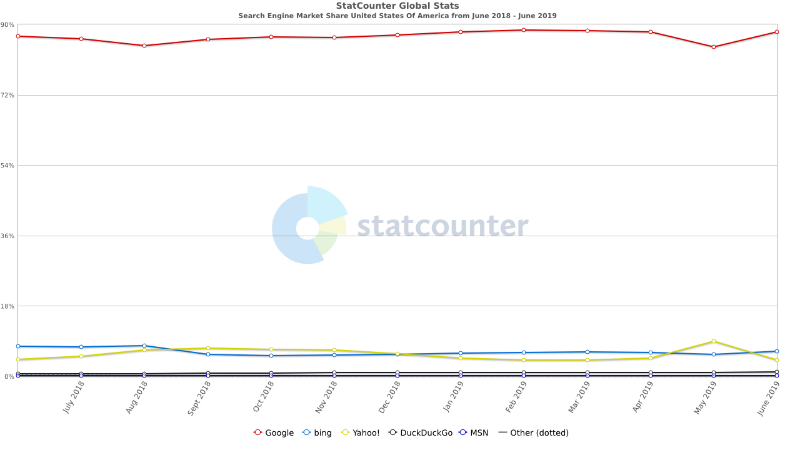 Google is the red line. Home run, game over, pour the Gatorade over Google's head.
In fact, Google appears to have kicked Bing in the crotch recently, removing Bing Discover pages from its search results for running afoul of Google's webmaster guidelines. It's allegedly costing Bing a significant number of search visits that it was gleaning from the competition.
However: there is a not-insignificant portion of internet users that use Bing for search, whether they intend to or not.

Statista reports that there are 1.3 billion unique monthly visitors to Bing.com, accounting for 12 billion searches. Bing's monthly search volume in the United States is 500 million per month.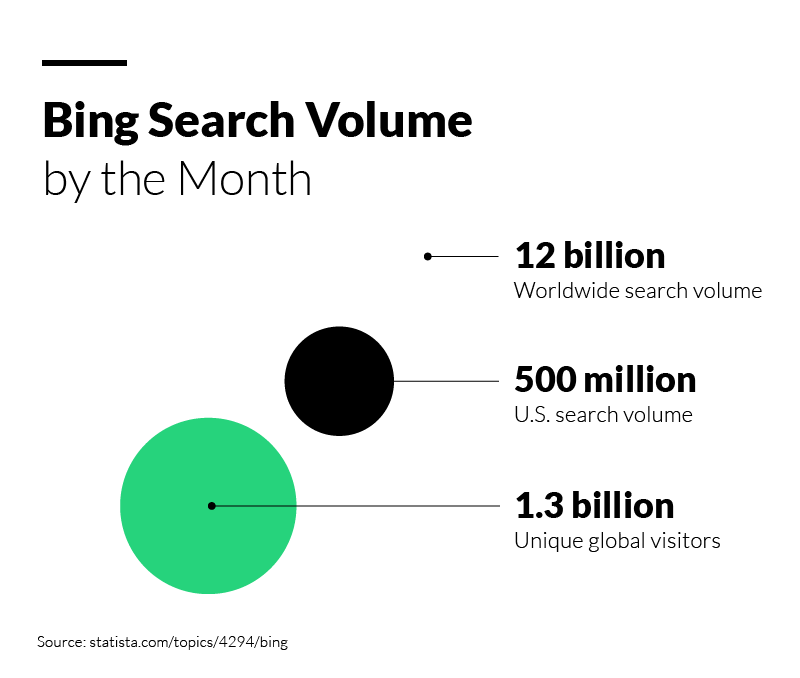 That's even more than the so-called "leaked slide" allegedly taken from a Bing presentation shows.
It's still a drop in the bucket compared to Google's share, sure. But those audience numbers — combined with Bing Ads' monopoly over inventory on Verizon Media's properties, which include Yahoo and AOL — make a case for rethinking your current Bing paid search strategy (or lack thereof).
Microsoft: Making Money Moves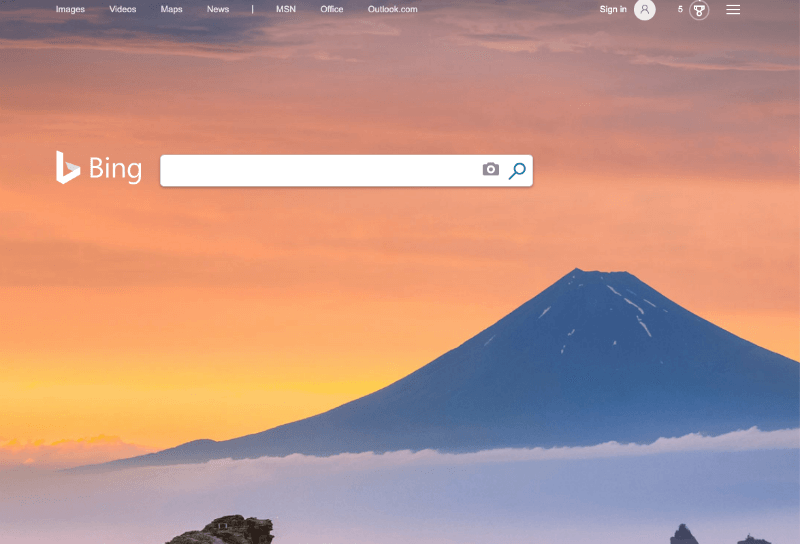 Microsoft — Bing's parent company — has shown a willingness to mix it up with the big kids lately.
Call it the Microsoft mentality: even former Microsoft CEO and Los Angeles Clippers owner Steve Ballmer has created a powerful new hoops partnership, landing Kawhi Leonard and Paul George in an offseason shocker. You see a clear pattern here — Microsoft is not going to let the status quo (or the Lakers) go unchallenged.

With that in mind, let's take a look at a few reasons you should think hard about adding Bing into your paid search search marketing mix.
The Pros, Cons and Future of Building Out a Paid Search & Media Strategy in Bing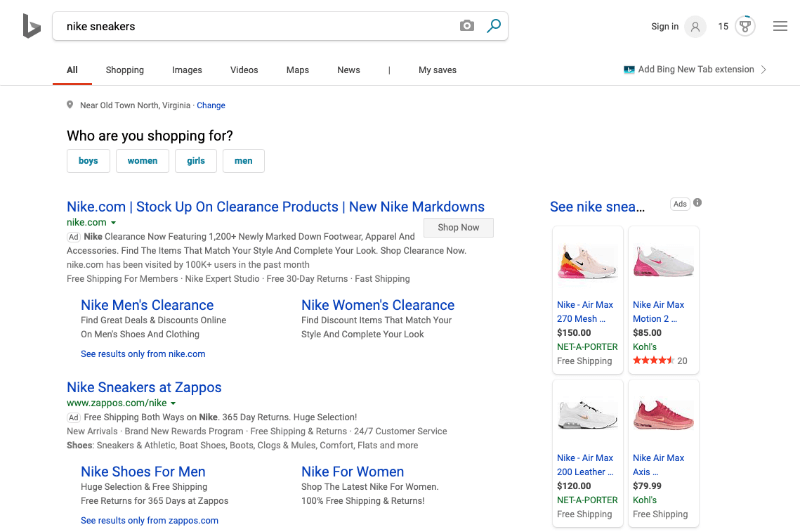 According to Microsoft, the Bing Network audience is comprised of big online shoppers who spend 52% more while shopping from their PCs. Bing's users tend to be older and more affluent.
So when does it make sense for advertisers to dip a toe in the water?
"Most of our clients are open to spending wherever we are able to drive performance, whether that be Google or Microsoft Search," says Andrew Fuchs, associate director of paid media & analytics for Silverback Strategies. "Though we typically turn to Microsoft after maxing out volume on Google, some clients looking to gain any sort of edge want to test it out before maximizing Google Search. Personally, I see interest increasing in Microsoft's search tools if they leverage their ownership of Linkedin fully."
Bing as a Paid Search Value Play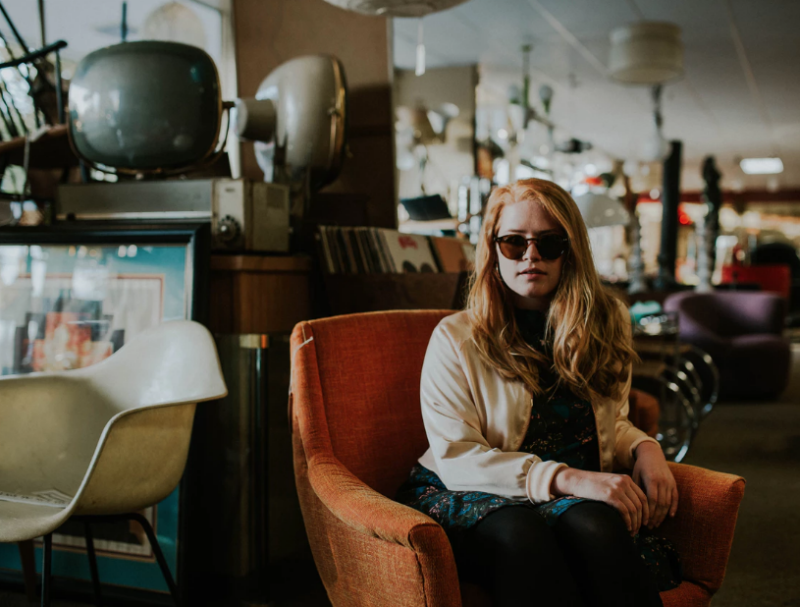 There are specific scenarios that make the most sense for the utilization of Bing's network, Andrew notes. Facebook's play for intent-based users — traditionally the domain of search engines — has drawn in marketers with its sweet siren song of audience domination, flashy acquisitions and creative ad tools.

That potentially makes an option like Bing — with its fairly impressive audience and inventory capabilities — a nice value play.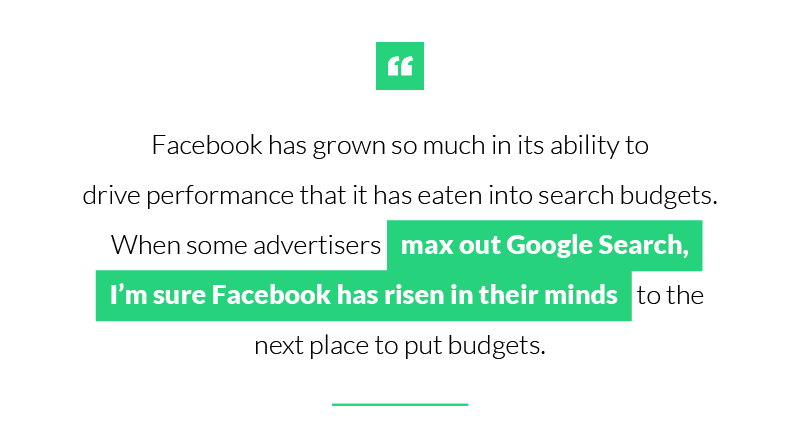 "It is probably underutilized," Andrew says. "Facebook has grown so much in its ability to drive performance that it has eaten into search budgets. When some advertisers max out Google Search, I'm sure Facebook has risen in their minds to the next place to put budgets.
"In certain industries, we have seen Microsoft search lead to better performance due to lower competition and average CPCs — I have seen some ecommerce and local service campaigns on MS outperform Google."
Bing: Know Your Role
But, like any second option, there's a caveat. A smaller audience means you can max out the relevant opportunities a bit faster.
"We always run into a ceiling with search volume," Andrew admits. "So no, it's is never a silver bullet — just a nice surprise. Plus, the Bing Network has a much higher percentage of desktop traffic, where conversion rates for things like lead forms and ecommerce purchases tend to be better. On the other hand, if you are looking for foot traffic and phone calls, it may actually be a worse fit."

How to Think About Bing and Paid Search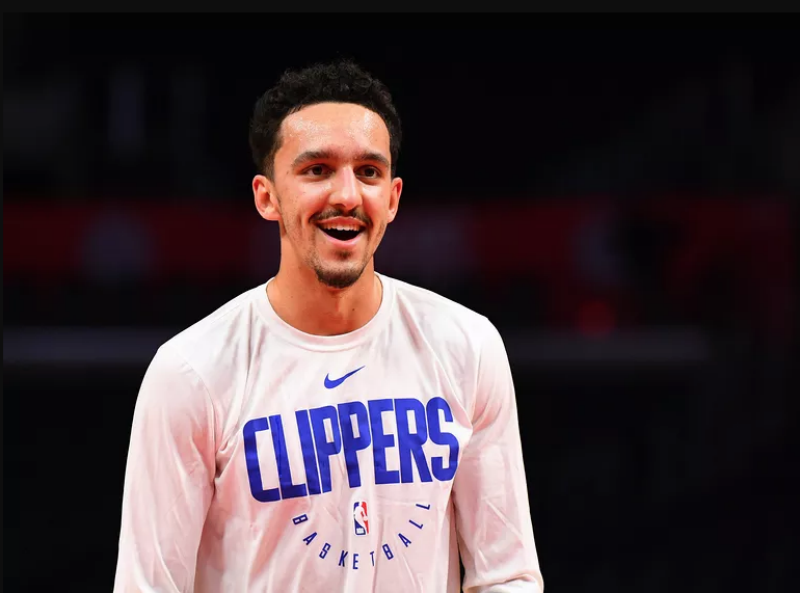 So how does a savvy marketer think about using Bing as a key component of a paid search program?

Kind of the same way the Clippers will use point guard Landry Shamet this season — when the opportunity is right, and the big guys are covered, take your shot.
"At the moment, the key to Bing is finding a potential opportunity to get traffic for the same keywords that you pursue on Google for lower CPCs," Andrew says. "Running brand campaigns almost always makes sense, as you want to protect your own brand searches and prevent the competition from stealing this cheap and low-funnel traffic."
Don't Sleep on Bing and LinkedIn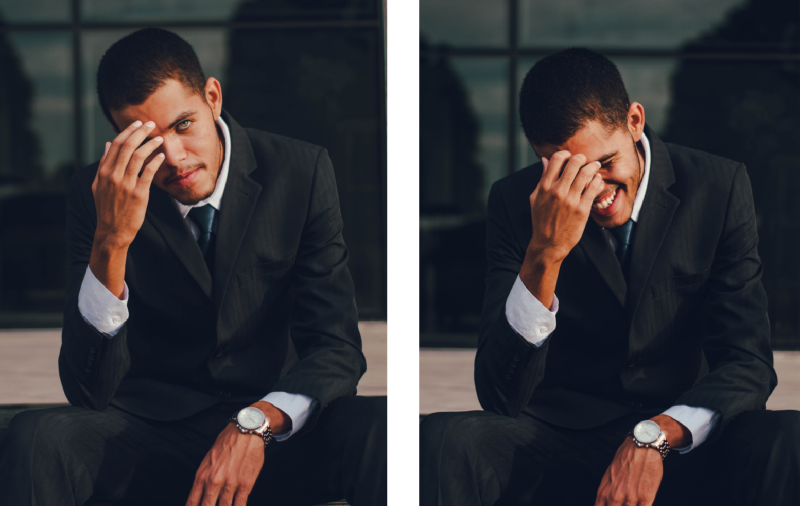 Bing allows Google Ads users to quickly and easily replicate the campaigns they built in Google on the Bing Network. While that makes it easier for those Google customers to use Bing, it doesn't exactly set Bing apart — and, in fact, further positions it as the second option.
Andrew is much more bullish on Bing's connection to LinkedIn via Microsoft.
"Microsoft Advertising, Bing Ads, they have always ridden on the coattails of Google Ads, rolling out the same features that Google comes up with six or 12 months later," Andrew says. "They are going to maintain their market share at best if they continue to do so and don't innovate in unique way.

"Their biggest opportunity, by far, is to fully take advantage of their ownership of LinkedIn by incorporating all of the same professional audience targeting criteria from LinkedIn Ads into MS Search campaigns," he continues. "They have rolled out some watered-down features which allow you to layer, but not restrict, campaigns to certain criteria — at the moment just Company, Industry and Job Function.

"The expected future developments will allow us to use all LinkedIn targeting, which includes those I've mentioned plus Job Titles, Seniority, Skills, Groups, Email Lists, and Lookalikes, as a way to limit our search campaigns from only showing up to certain audiences."
Silverback: Know Your Platform (Strategy).
Silverback Strategies can help your business determine the most effective platforms for reaching the audience you need to hit. Let's talk about your paid search and media strategy today. Contact us now.