In marketing right now, empathy is the name of the game. Given the current shift in consumer behavior, businesses are reevaluating their messaging and re-tooling to better align with the current landscape.
When you hear the word "empathy," SEO probably isn't the first thing that comes to mind. But believe it or not, empathy is the foundation of a user intent-based SEO strategy.
If you can put yourself in your target audience's shoes, you can glean significant insight into their online search behavior and use this as the impetus for your SEO program.
What is User Intent?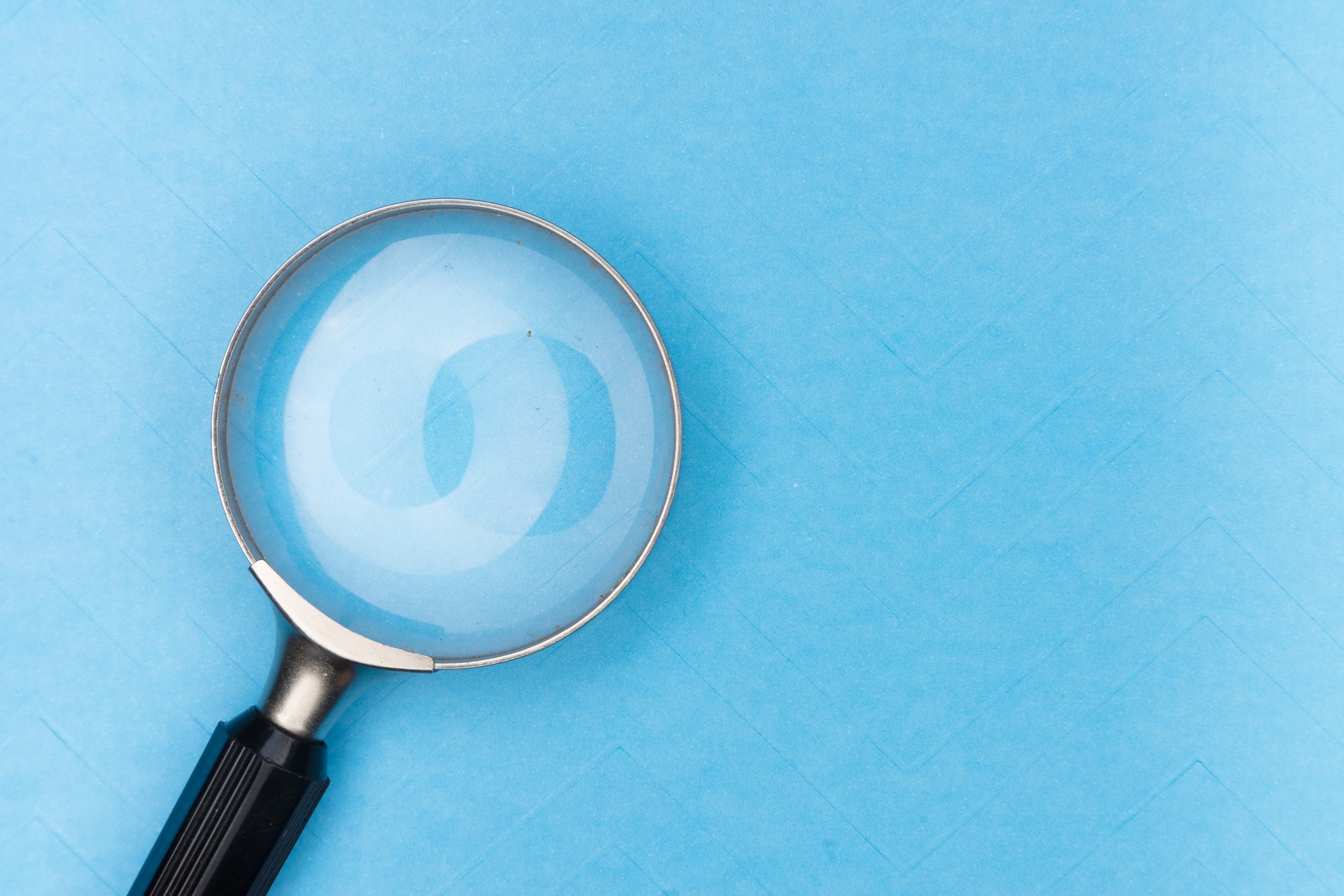 User intent is the primary goal a user has when entering a specific query. How a person searches dictates what type of result they are looking for, and how a company should go about reaching them. The most common types of search queries are:

Informational - The user wants more information so that they can understand a specific topic.
Navigational - The user is searching for a particular brand.
Transactional - The user is fully prepared to make a purchase or complete a specific task online.
Informational
An informational search query is when a user is looking to gather more insight into a specific topic. This type of user is often looking for landing pages that answer their questions and not ones that are trying to sell them something.
How to Optimize for Informational Search Queries
For this type of audience, companies should consider pointing their SEO efforts towards creating FAQ content and consistently publishing high-quality blog posts. You want to provide direct, informative answers to your audience's questions, and target keywords that are relevant to an informational search. Target keywords for these landing pages are often in the form of a question.
To adequately optimize, you'll need to gather more insight into what questions your audience is asking. What do they actually want to know? This information can be gathered by reviewing "People Also Ask" results, analyzing monthly search volume, and using audience research data.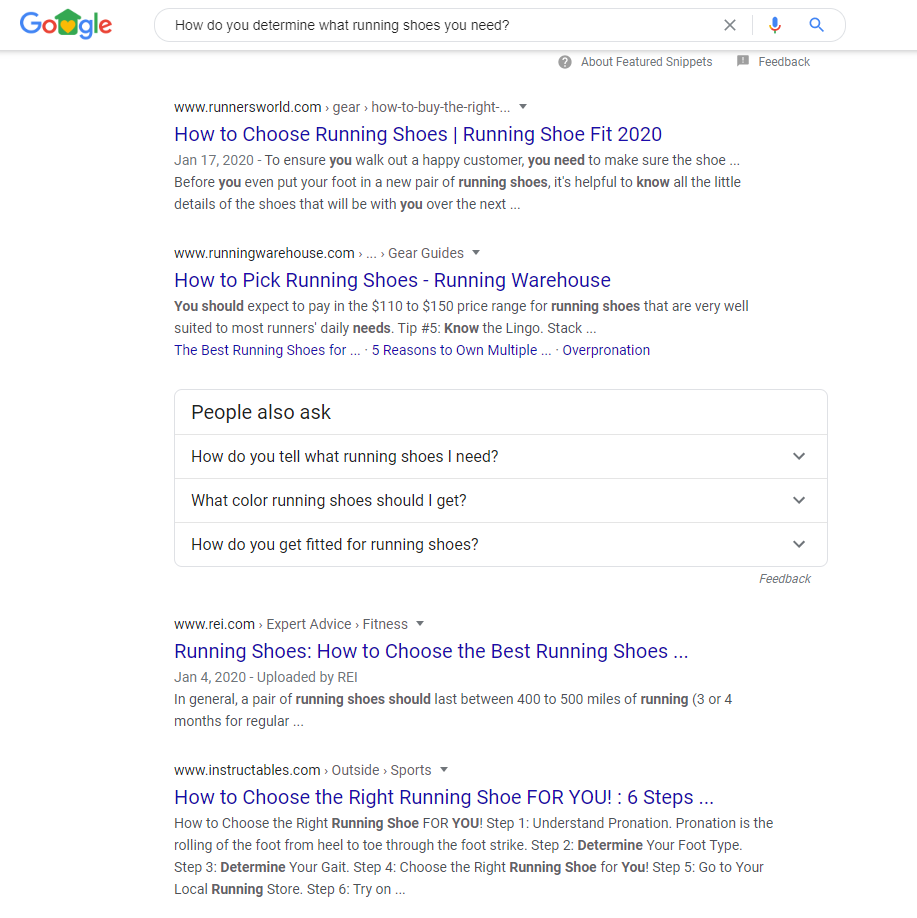 For example, the blog post you're reading right now is called "How to Create a User Intent SEO Strategy," which is specifically targeting an informational search. This blog's title or H1 can also be used as a target keyword within the content itself. It reinforces to Google that the purpose of this blog is to provide information to our audience and not try to sell a specific product or service.
I'm sure many of you are thinking, why would you want to target an audience that is not looking to make a purchase from you? The answer is quite simple — you're building awareness and credibility for your brand, bringing web traffic to your site, and getting in front of people who may be ready to purchase down the line.
Navigational
A navigational search query is when the user searches a particular brand, product, or service in order to find a specific website. For example, "Sephora mascara," "Adidas shoes," "hours of LA Fitness," and even "Facebook login," would all be considered navigational searches.
How to Optimize for Navigational Search Queries
In order to reach this type of audience, a company has to build a strong brand identity. Unless you're the sole owner of the brand for which the user is searching, ranking high for a branded search term can be extremely difficult. However, it's possible if you optimize your pages according to SEO best practices.
Your website should include clear landing pages, product demonstrations, testimonials, and anything else that can show both Google and your site's visitors that you're relevant to that branded term. This is especially important for distributors of particular products.
Target keywords, meta titles, and descriptions should include specific brand names.
For example, if you're a distributor of a product — let's use Adidas gear for example — you'll want to mention the brand Adidas throughout your on-page content, including your title tags, meta descriptions, and even product descriptions.
Transactional
A transactional search query is when a person is looking to purchase a product or service. They are either looking to buy it right then and there or need to find a place at which they can make that purchase. For instance, "for sale," "buy," or "schedule" are all terms that you'll often see in transactional search queries.
How to Optimize for Transactional Search Queries
When it comes to targeting transactional keywords, you'll want to make sure your product, sign-up, and pricing pages are all optimized and up to date. You want to show both search engines and your site's viewers that the pages are relevant to the search query.
If you're a local business, it's especially important to update your Google My Business profile. The more accurate information you have available online, the greater chance you'll be able to catch the attention of people with transactional intent.
Another way to optimize your site for transactional intent is to write blog posts that highlight the "best of" or "top-rated." This allows you to advertise your own products and provide recommendations to your site visitors. Oftentimes, brands provide site visitors with advice in the form of lengthier, listicle-style content, and then send them to a page where they can make that purchase happen.
Why is User Intent Important?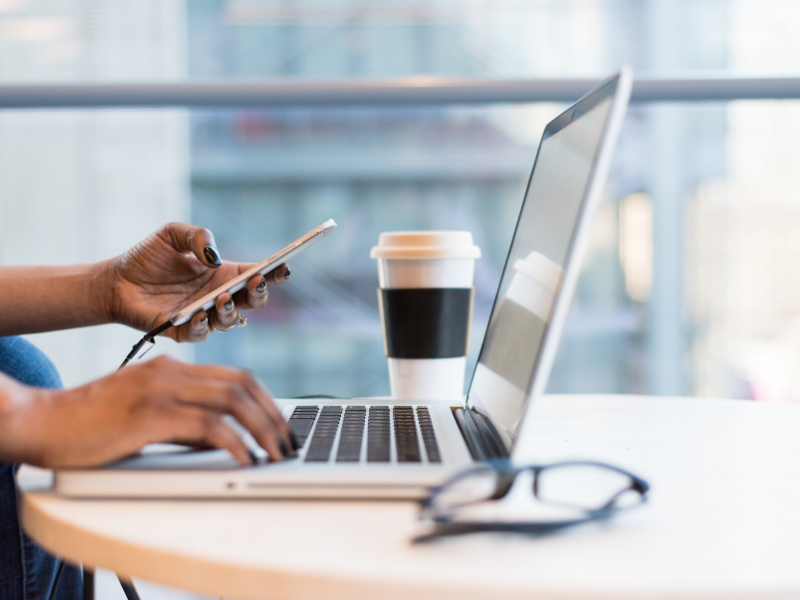 It comes back down to empathy — really understanding the goal of your target audience. Companies need to know more than simple demographic information about their target audience. They should understand how their audience thinks when searching. What questions do they need answered? What product or service are they looking for? How do they choose a company to purchase from? Understanding a user's intent for a search can help drive a successful SEO strategy.
Work With the SEO Experts
Have SEO questions or interest in seeing how we would approach your organic search strategy? Contact us online or call us at (571) 234-5784.