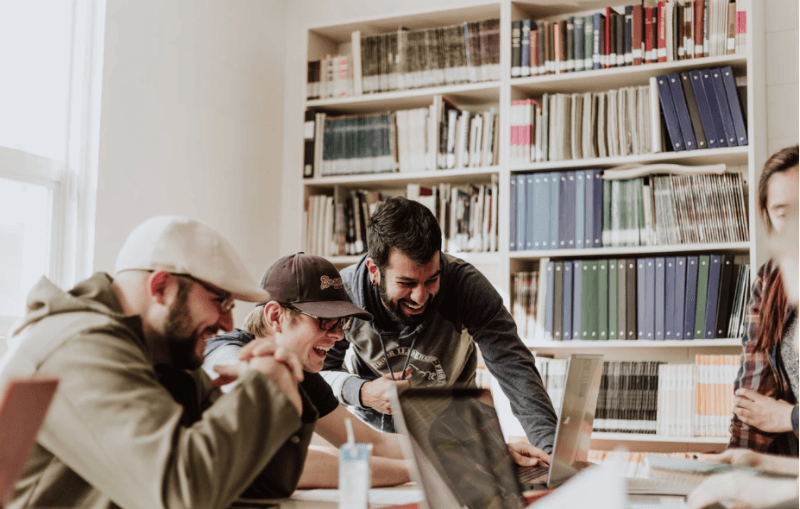 Whether you're trying to increase applications, fuel enrollment or create buzz in the higher ed community, the goal for every university, at the end of the day, is always growth.

At Silverback, we know that having a rock-solid SEO strategy, technically-sound website and comprehensive content plan are key to digital success. However, we also know that organic search isn't the only player in the game here.
Wondering how you can leverage paid search and creative to grow your higher education institution?
Here are four paid media higher ed marketing tactics that transform searchers into students.
Read: American University Case Study
1. Keyword match-type targeting
Understanding Google's keyword matching options is critical to driving efficiency with your Google Ads campaigns.
But before you solidify your keyword strategy, it's important to structure your ad account in a way that provides keen insight into what's working — and what's not.
Begin by segmenting your Google Ads campaigns by keyword category, so you can easily see where your marketing efforts are working best — and in turn, allocate budget there.
For example, each ad group should contain keywords that all share the same ads. For higher education institutions, maybe this means splitting ad groups out by "online," "best" and "full time" keywords.
Once you see which ad group is performing best, this informs where you should spend your advertising dollars to get the highest return on investment. In fact, Google's automated bidding feature will do that for you, but we'll get to that in a second.
Now that you have a solid account structure in place, devise a strong keyword match-type targeting strategy to drive efficiency. Match-types tell Google which searches can trigger your ad.
The table below explains each type of match and when to use it:
CHARTADD


*Table adapted from Google Support.
When you combine a refined match-type keyword strategy with Google's automated bidding feature, your campaigns will be optimized based on conversion performance. This allows higher ed marketing experts to tailor targeting to the most relevant audiences.
Once you've nailed down your keyword match-type strategy, you can leverage Google's automated bidding to optimize for site visits, visibility, conversions based on your target CPA, conversions while staying in control of your keyword bids, return on ad spend (ROAS) or conversions while spending your budget.
2. Video remarketing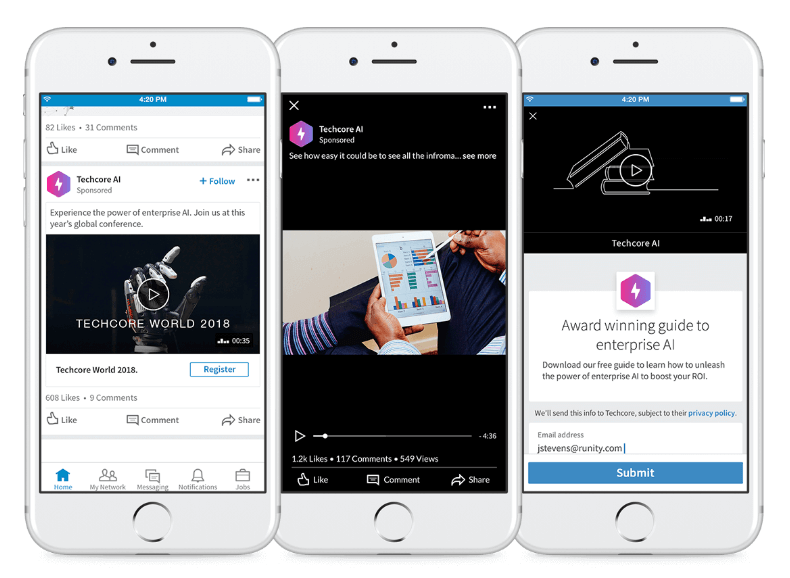 Video marketers get 66 percent more qualified leads per year, according to Optinmonster. Why do you think that is?
Not only does video humanize your business and foster connections with potential prospects, but it also allows marketers to cast a wide net, capture users and nurture them through the funnel.
Case study: HBCU video remarketing program drives student, influencer conversions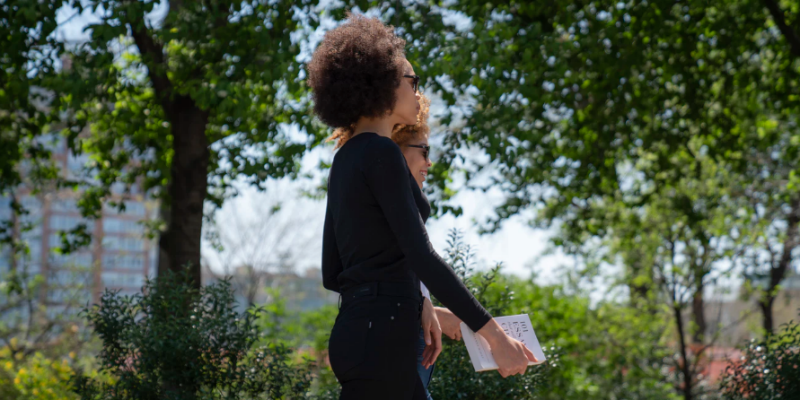 Silverback's Paid Media and Creative Departments recently partnered with a historically black college/university (HBCU) to launch a video remarketing campaign consisting of two vignette series targeted at different audiences.
Together, our teams facilitated the creation of two 30-second video ads, and four 15-second video ads that revealed the university's ability to help students develop their passions both inside and outside the classroom.
Silverback then launched a robust video remarketing program to capture and engage video viewers. Half of the video assets were targeted at community influencers, and half were targeted at perspective students.
To support the remarketing efforts, Silverback created two display ad sets and launched two landing pages to support traffic from both audiences.
As a result, the influencer campaign garnered more than 1.8 million impressions, 4,300 video views, 950 clicks, and nearly 70 conversions. The student campaign garnered more than 650,000 impressions, 8,600 video views, 610 clicks and nearly 180 conversions
Read: Should You Be Using External Creative Resources? Absolutely
3. Facebook lookalike and affinity audiences
Facebook gives marketers a powerful arsenal of targeting options right at their fingertips. By combining lookalike, interest and affinity audiences, higher ed advertisers can create a pool of Facebook users who are significantly more likely to respond positively to your lead generation scenarios, view your videos, or click through to your landing pages.
Examples of upper and lower funnel audiences include:
Upper Funnel Audiences:

Users whose browsing habits align with the typical person interested in your university
Users who are actively searching or browsing for services/products related to your priority programs (Google In-Market Audiences, such as "Student Loans")
Users who have a similar profile as users who converted on your website
Lower Funnel Audiences:

Users who have been to your website pages without converting
Users who have engaged with your video as without converting
4. User behavior targeting on the Google Display Network (GDN)
User behavior is the ultimate fuel when it comes to effective targeting. Higher ed marketing professionals can leverage the Google Ads Remarketing Tag to better understand the browsing behavior of their target audience.

The Google Ads Remarketing Tag simplifies the tagging process and allows you to serve tailored, dynamic ads to people who have visited your website or taken action.
Silverback's Paid Media Team capitalized on this feature during an enrollment campaign for a nationally renowned higher education institution. The Google Ads Remarketing Tag helped us determine users who fit the typical student profile for the university.
We were able to target specific age ranges and online behavioral traits, then serve those users unique campaign creative to drive traffic to relevant landing pages. As a result, we saw a significant decrease in cost per conversion on the GDN.
Download: Agency or In-House? The Pros and Cons of Outsourcing Paid Media Campaigns
Silverback is Your Paid Media Partner
Silverback's team of experts have been navigating the complex world of search for higher education institutions for more than a dozen years. We'd love to partner with your organization to grow your student body, nurture your fans and maintain the integrity of your university.
Sign up for a free audit today and we'll help you understand your digital roadmap.