The competition for Millennials' hearts — and wallets — is fierce. Credit unions, big banks, and small fin-tech startups are all vying for a share.

So, how do you stand out among the competition? Let's take a look at the financial profile of the modern Millennial to set the stage.
The Facts
According to a Millennial Money feature by Forbes, the Millennial audience faces three main universal challenges when it comes to finances: lack of budgeting, undisciplined habits, and failure to save and invest.
The report reveals that:
Millennials have lower incomes than the baby-boomer generation
64% of Millennials carry consumer debt (excluding mortgages)
31% of Millennials are homeowners, which is historically low for the under-35 demographic
53% of Millennials cite student debt as the biggest burden and obstacle to saving for a down payment on a home
Overall, Millennials are seeing declining assets and increasing debt, meaning that choosing a primary financial institution is an extremely important decision.
When making this decision, you better believe that these tech-savvy citizens will be using the Internet to do their research. With more than 46,000 credit unions to choose from, why would a millennial choose yours?
It starts with facilitating trust.
3 Ways Credit Unions Can Build Trust With Millennial Audiences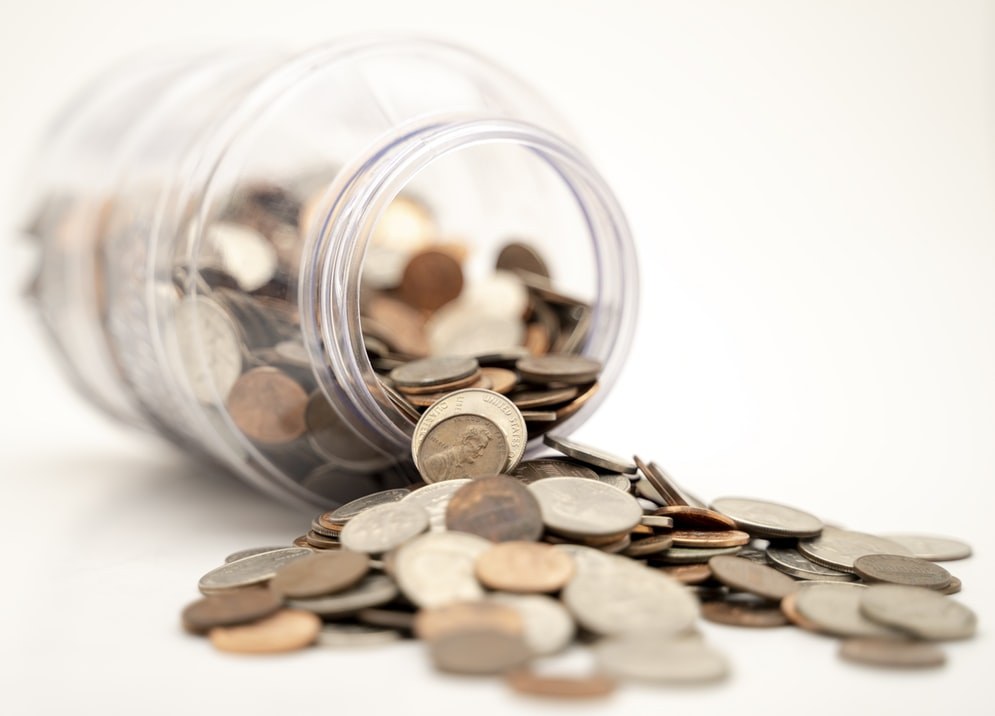 1. Seek First to Understand, Then to be Understood.
Successful credit union marketing needs to start with the consumer at the center.
Understanding your customer's pain points, challenges, and desires will help formulate your messaging.
And believe it or not, choosing the right credit union doesn't always come down to numbers.
You can email blast them with your low loan rates, free checking accounts, and forgiving qualification standards, but if a consumer doesn't feel a sense of connection and trust with your institution, their money will go elsewhere.
When looking at 18-34-year-old U.S. consumers, A Q3 2019 survey conducted by Mercator Advisory Group found that:
80% would be open to saving, budgeting, and credit monitoring help from their financial institution
89% would be open to talking to their financial institution about setting a household budget to meet their goals
88% would be interested in budget monitoring services
87% would be interested in automatic savings plans
84% would be interested in credit monitoring services
Peter Reville, director of Primary Data Services at Mercator Advisory Group, echoes the importance of providing these resources in the Q3 report.
"Oftentimes primary financial institutions lose out on the opportunity to help their customers build wealth as those customers look to other financial services to address their personal finance needs. Focusing on the younger customer as they start to build wealth is a great opportunity to attract them before they begin to look elsewhere," he says.
We now know that Millennials struggle with student loan debt, saving, and budgeting, and would be interested in getting assistance from their financial institution. It's time to tailor your strategy to meet those needs and serve as a true financial partner.
2. The Right Message, The Right Audience, The Right Time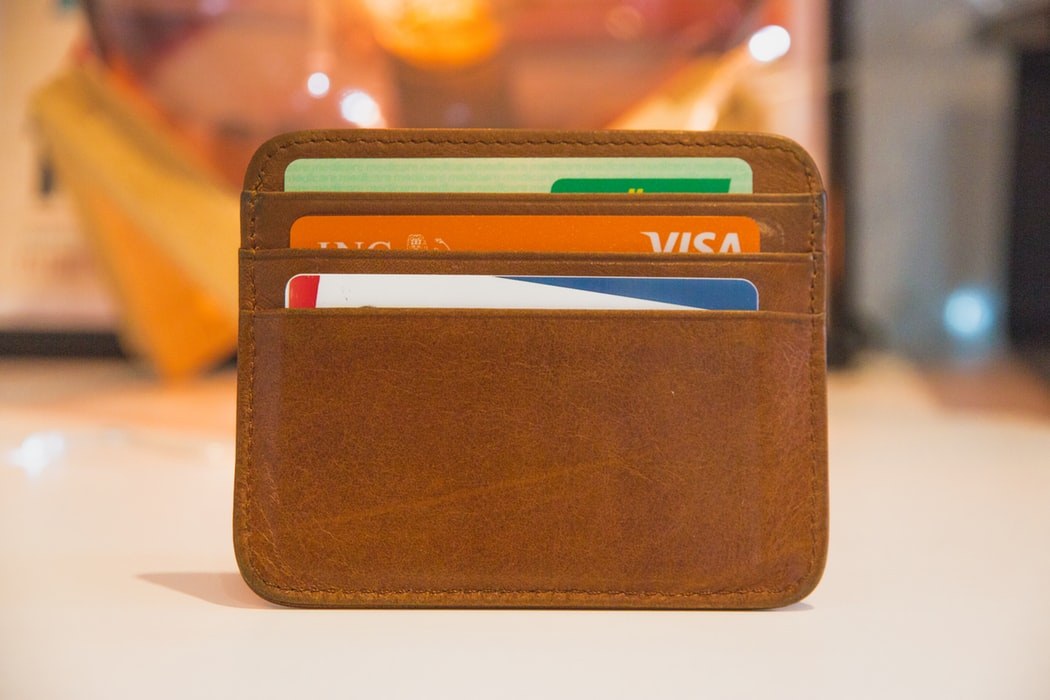 Marketers who really understand their audience know how to pair the right targeting, messaging, and creative to reach and engage them.
To do this, you need to address every stage of the marketing funnel, and more importantly, keep user intent top of mind.
The paradigm of content distribution has shifted from the user being a passive bystander to an active information seeker. To provide value to consumers, you need to think about intent — the end goal of the individual conducting a query. Individuals may search with intent to:
Read: Harnessing the Power of Search Intent Data for Content Marketing
Your prospective credit union members may be at the very beginning searching "what is a credit union?", or they might know they want to become a member of a credit union, but need more information before choosing one.
The content you produce and promote should address user intent as well as funnel stage.
Use this quick funnel strategy overview to get you started.
Awareness stage:
Goal: Build trust and identify why a user might need or benefit from your credit union
Assets: Blogs, Videos, Infographics
Platforms: Facebook, Twitter, Instagram, YouTube
Audiences: Lookalike to Current Members, Ages 18-34, Interests: Finance
KPIs: Reach, Frequency, Impressions
Content Examples: "What is a credit union?", "Benefits of joining a credit union"
Consideration Stage:
Goal: Inform audiences and build awareness about your products and services
Assets: Blog Posts, Guides, White Papers, Downloadables
Platforms: Facebook, Google Display Network (GDN), Email
Audiences: Video Viewers, Website Visitors, Email Opt-Ins, In-Market Audiences for: Personal Loans, Auto Loans, Savings Accounts, Credit Cards & Debit Cards, and Checking Accounts
KPIs: Clicks, Engagement, Asset Downloads
Content Examples: "The Budgeting Checklist Every Millennial Needs," "90-Day Plan to Boost Your Savings," "5-Step Process to Pay Off Student Loans"
Conversion Stage:
Goal: Deliver conversion-focused content to encourage users to take action, and position your product/service as the right choice to meet their needs
Assets: Landing Pages Designed to Convert, Videos, Lead Gen Ads, Product-Specific Landing Pages
Platforms: Google Search, Facebook
Audiences: Website Visitors, Email Opt-Ins, Lookalike to Current Members, Video Viewers
KPIs: Form Fills, Phone Calls, Branch / Store Visits
Content Examples: Landing Pages Designed to Convert
3. Offer a Rock-Solid Digital Experience
When it comes to fostering brand trust, user experience is a non-negotiable. In fact, the Millennial generation practically demands it.
79% of users will leave your site and go elsewhere if they don't find what they're looking for quickly.
What does a rock-solid digital experience look like for credit union marketers? To start, mobile compatibility is a requirement — mobile accounts for more than half of all Internet traffic. On top of that, your website should feature dynamic and digestible content, seamless navigation, a clear purchasing (or conversion) journey, and top-notch customer support.
Sounds easy, right? Not always. Web UX and UI initiatives can take months and even years if you don't have the right partner. At Silverback, our design and development specialists work with clients to optimize the overall site experience, tailored to meet their business goals.
Interested in Working With Silverback?
Our teams of Paid Media, Creative, SEO and Analytics specialists would be happy to audit your credit union marketing program and reach the audiences you want to attract.
Contact Us to request a Free Digital Marketing Audit.