It's hard to find reasons why marketers shouldn't use LinkedIn for B2B campaigns.
Why wouldn't you? LinkedIn claims it has 46 million decision makers among its 610 million users. Content Marketing Institute reported that LinkedIn generates 33% more leads than all other social platforms, and that 78% of B2B marketers "rate LinkedIn as the most effective social media platform at helping their organization achieve specific objectives."

LinkedIn customers note that they see lower lead costs, more social engagement and greater revenue when they use the platform's B2B tools. Ninety-seven percent of B2B marketers self-report that they use LinkedIn for content marketing, specifically.
The numbers don't lie: B2B marketers love LinkedIn. Our team at Silverback Strategies is no different.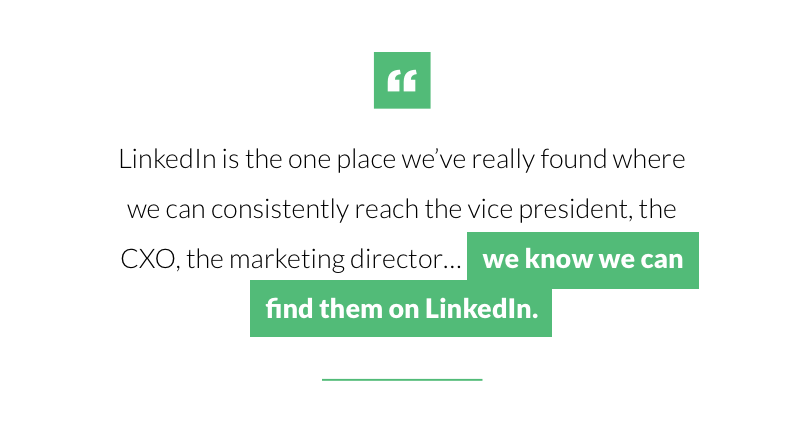 "LinkedIn is the one place we've really found where we can consistently reach the vice president, the CXO, the marketing director," says Matt Weltz, senior paid media marketing manager (team lead) at Silverback. "Whether it is the direct decision maker or the influencers that are going to help make the purchasing decision on products that cost several thousand dollars, we know we can find them on LinkedIn."

The Continued Evolution of LinkedIn
LinkedIn has changed quite a bit in the past couple years. Consider this note from "certified LinkedIn Ninja" Jillian Bullock in the waning days of 2017:
"(T)hink of the new owners of LinkedIn. LinkedIn's core business was and is recruitment; Microsoft's core business is SMEs," she wrote (Microsoft bought LinkedIn in June 2016, for those who may have forgotten). "They spent $26.2 billion on buying this platform so their focus is on getting an ROI. How are they going to do this is essentially sell more of the existing products/ services that are available on LinkedIn; advertising, sponsorship and subscriptions."
She wasn't wrong — in 2017, LinkedIn really upped its ad game.
That year alone, the platform rolled out a Follow button for Sponsored Content, improved campaign insights, website analytics and viral metrics, and introduced Lead Gen Forms, the Audience Network and native video.
LinkedIn also improved the look of Campaign Manager while adding new ways to target users.
LinkedIn continues evolving to meet the needs of B2B marketers. New tools continue to pop up, as well as different ways to use aspects of the platform that had been around for years.

There have been six major updates to LinkedIn this year alone: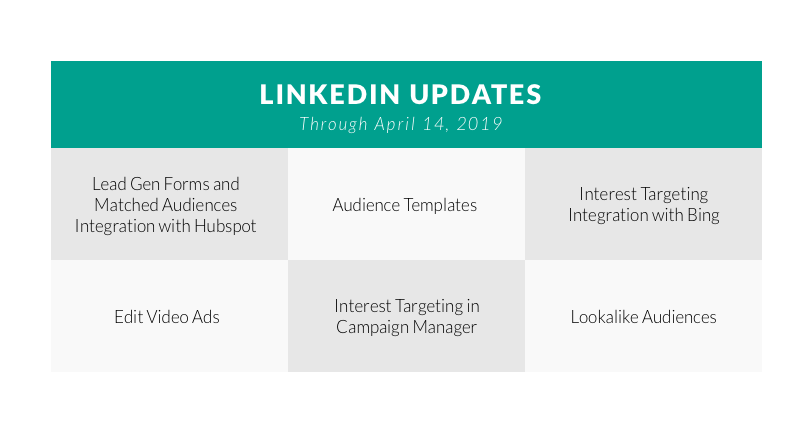 Maybe some B2B marketers still give side-eye to LinkedIn. Maybe they are spooked by the higher CPM and CPC rates.
Maybe they're overwhelmed by the choice of advertising tools and options. Maybe they just haven't had time to dig in.
It happens to all of us.

Let's solve a couple of those problems right now. Take a look at these five LinkedIn features that all B2B marketers really need to know.
5 LinkedIn Features Every Marketer Must Use (Or Use More)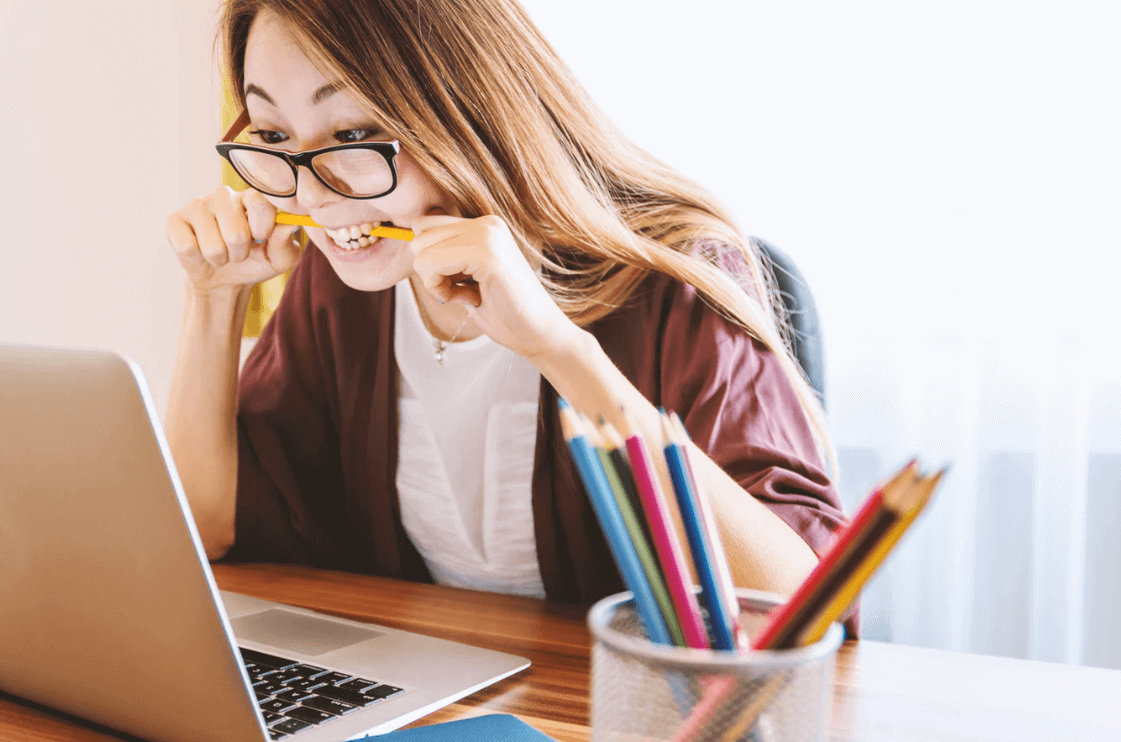 1. Lead Gen Forms
LinkedIn Lead Gen Forms are not new, but they are still extremely valuable. A LinkedIn Lead Gen Form allows a B2B marketer to collect member info from Sponsored Content or Sponsored InMail campaigns in-app with a few quick clicks.
Concerned about asking someone to share a significant amount of information before downloading a premium content asset or signing up for a webinar? LinkedIn Lead Gen Forms ensure you get contact info, job title, seniority and more — and you can track your CPLs, download that info into your own CRM and more.
"Lead Gen Forms, across the board, have helped us show a better conversion rate and lower cost per conversion because it's just so easy for someone to submit their information," Jacob Shibley, a paid media account manager at Silverback, says. "Users can click on an ad, then hit Submit on a pre-filled form and they get the information they're looking for. It's a lot smoother than leaving LinkedIn, going to a landing page and expecting the user to fill out a bunch of fields — or limiting the fields to just the basics to keep the user from bouncing."

There have been some updates to LinkedIn Lead Gen forms in recent months that may be of interest to B2B marketers:
Hidden Fields — Advertisers can now add codes known as Hidden Fields to Lead Gen Forms for tracking purposes.

"These codes are invisible to members and will only show up in advertiser reporting," LinkedIn reports. "They can be used to track assets/promotions across different campaigns on multiple platforms to pass onto a CRM platform and in the .CSV report download."
Flexible Consent — Advertisers have the ability to define consent more explicitly in a Lead Gen Form. This should satisfy even the most stringent internal legal team that wants to ensure total transparency when users share their valuable professional data.
Hubspot Integration — Use Hubspot? You can now use LinkedIn's Data Integrations to create audience segments for email campaigns using your own email marketing list. That's pretty powerful. Even better, you can also use those same segments when creating LinkedIn ads in-app. This functionality was already available for Marketo, Eloqua, Salesforce and a handful of other CRMs.
2. Audience Updates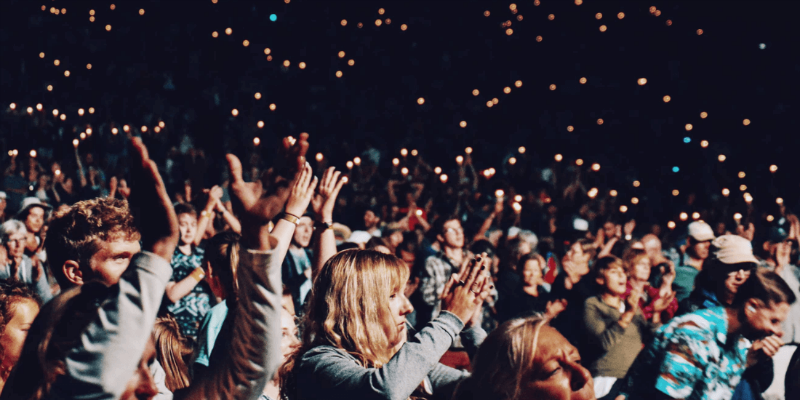 "The groundwork for the foundation of your audience targeting for a LinkedIn campaign — along with your asset — is going to determine your success," Matt says. "If you don't do that groundwork, then you're wasting your time."
To that end, LinkedIn now provides some new audience tools that allow B2B marketers to lay the groundwork of campaigns on even stronger foundation.
On March 20, LinkedIn broke out three new features: stronger Interest Targeting, Audience Templates and Lookalike Audiences.
LinkedIn Interest Targeting "enables ad targeting to audiences based on their interests," which is not especially groundbreaking. However, here's where it gets more interesting:
"Member interests may (now) be based on and inferred from member actions and engagement with specific online content on LinkedIn and from Bing searches."
Look at Microsoft, tying its tools together!
Don't feel like digging through the 200-plus interests available for ad targeting? Simply use those new Audience Templates, pre-populated targeting options that save you a little time and trouble.
Most B2B marketers are already familiar with the value of Lookalike Audiences — tranches of platform users who share characteristics of a specific audience or persona.
Well, now LinkedIn has them, too. And that's all there really is to say about that.
3. Video Ads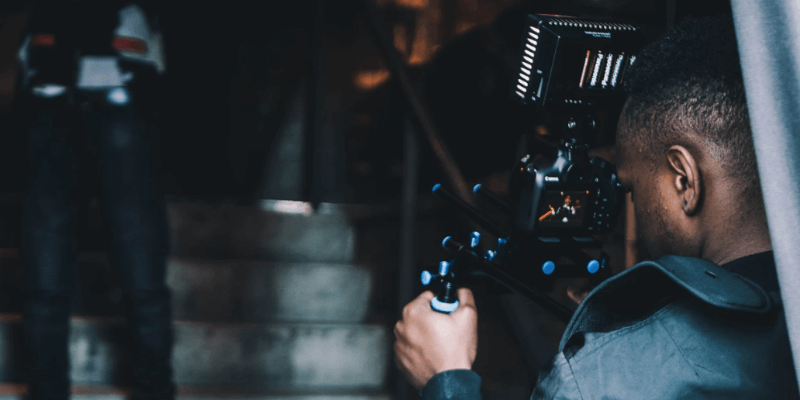 LinkedIn introduced video for Sponsored Content ads and Company Pages in Q1 2018. They were quick to pat themselves on the back, as evidenced in this post from LinkedIn's Phil Spitzer:
"Native video ads represent the next evolution of LinkedIn Sponsored Content that lets you engage with business decision-makers throughout the buyer's journey on LinkedIn. Video for Sponsored Content helps you achieve your marketing objectives across the funnel by building brand awareness by telling rich, visual stories in the premium context of LinkedIn; driving qualified traffic to your desktop or mobile website, and collecting high-quality leads with a persistent "call to action" button or through our integrated Lead Gen Forms product."
Spitzer noted that LinkedIn's private beta showed users spent 300 percent more time watching video ads than standard Sponsored Content.
"There are two areas where I see video playing a role," Silverback's Matt Weltz says. "One is just product awareness. Hit the people that are in the funnel and say, 'Here's the product, here's how it works, here's how it has specifically helped businesses.' It can be great to get a video case study in the middle of the funnel.

"Second, I think it could be easily paired with an actual demo request campaign. Typically, that's a challenge on LinkedIn — to get people to actually sign up for a demo, versus a more simple white paper download.

"But we've picked select audiences, people that have some interaction with us in the funnel already, and we pair a product demo video with messaging that says, 'Hey, why not see for yourself?'"
Video ads have evolved a bit in recent months. Advertisers can upload .SRT caption files to their LinkedIn videos. They can post square videos, which look better in mobile than the more traditional 1080p style.
Video ads can now also be edited in-app, adding some speed and agility to what can otherwise be a tedious process.
4. Sponsored InMail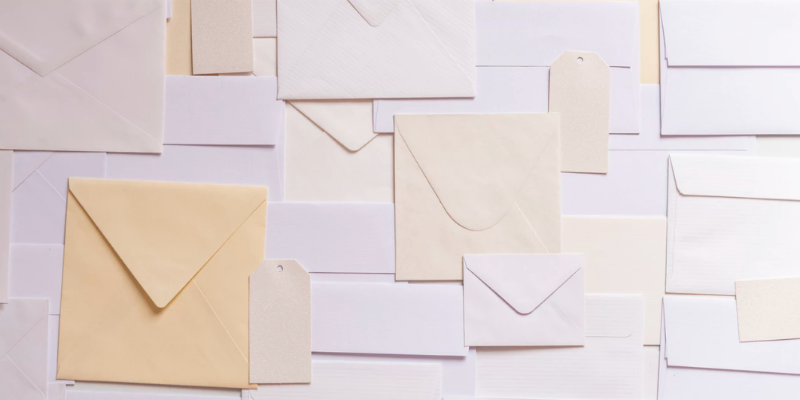 Sponsored InMail is not the newest tactic in the B2B marketer's LinkedIn playbook, but it still has value.
Sponsored InMail allows marketers to drop a message directly into a prospect's inbox which is admittedly, depending on the message itself, either very valuable or kind of annoying.
Here are some Sponsored InMail best practices to remember:
Offer legitimate value. What are you pitching? Why should the recipient care? Entering the inbox can feel intrusive when there's no obvious benefit for the recipient.
Be concise. Don't spend 100 words laying out an elaborate scenario in which your user would find herself desperately in need of your product. It's condescending.
Be friendly, but not a friend. This is a business proposition, not two pals chatting at the cafe. Assumed familiarity is also condescending. You don't know me!
Don't try to flip the contact burden onto the recipient. Those "I've tried contacting you other ways" or "Please let me know if you would rather talk on the 1st or the 3rd" messages, which imply that the recipient owes the unsolicited sender something, can make a good person explode into a ball of flaming rage. Please avoid this tactic.
We've all done email marketing for a long time now, folks. We know the deal. Be a good email marketer.
5. Elevate
Businesses almost always want their own employees to be good social media advocates for the brand. They want the employee to engage with the company, share content and present a strong image of a positive, connected culture.
LinkedIn's Elevate tool is built for this very purpose. Elevate allows a company to make social sharing easier for its employees, get personalized insights about power users, make better content decisions and pull data around these sharing campaigns.
There are three steps to the Elevate program:
Find content. LinkedIn provides the company with trending content suggestions.
Get the word out. The content can then be delivered to appropriate company employees based on interest. The employees can share the assets on Facebook, Twitter or LinkedIn.
Track it. LinkedIn provides back-end metrics to see how the program is doing.
"To give you a jump start, this tool will quickly identify your most active employees on the platform," writes Karlyn Williams of Social Media Examiner. "These employees are the ones you want to get on board first and maybe even have them take ownership of some of the program's implementation. Elevate also will suggest trending content based on relevant topics you've selected, and help ensure you engage key employee audiences and customers."
Social influence campaigns do take time to establish and require regular, hands-on maintenance by your marketing team. Elevate can be powerful — LinkedIn is quick to note that salespeople who regularly share social content are 45% more likely to exceed quota — but it's not a set-and-forget scenario.
"Just like any type of social media, blog, or video episodic program, you have to stay consistent with cadence and relevance of content for employees to begin to adopt it and stick with it," Williams adds. "In addition, you need either a dedicated staff member to run the social employee advocacy program or recruit a small team internally to kick off the program and decide later, based on social proof, if it's worth bringing on a dedicated employee to run the initiative."
LinkedIn: Plan to be Powerful
LinkedIn is not the magic bean of B2B marketing. You can't simply sprinkle a little content here, or an ad or two there, and then kick back to watch the leads roll in.
Like any social platform, LInkedIn requires strategy, skill and a realistic budget in order to work well.
"I think that some people go into a LinkedIn campaign not knowing who exactly they want to reach and then they end up dismissing the platform when they don't get the results they want," Matt says. "For example, if they're selling a marketing product, they target all marketers and offer them a demo — 'Hey, take this demo!' And when it doesn't get a lot of demos, they'll say, 'Well, LinkedIn doesn't work.'"
Have questions? Maybe it's time to talk to a paid media expert to get your LinkedIn B2B marketing campaign off the ground. Contact Silverback Strategies now.