As marketers, we are always looking for the most efficient way to get our product or service in front of the most qualified people. When it comes to the digital space, the main ways to do this are SEO (Search Engine Optimization), PPC (Pay-Per-Click), and social media.
While these three areas have their differences, they also have a lot in common. When used in tandem, these three tactics complement each other to form a comprehensive online strategy that can maximize your business's online impact.
Let's discuss five reasons that your business may need an integrated approach.
1. Reach Consumers at Every Stage of the Customer Journey
The length of the customer journey depends on your industry, but most likely your customers will have more than one touchpoint before converting. According to the Online Marketing Institute, it takes an average of seven to 13 touches to deliver a sales-ready lead. Whatever your industry, the multi-touch customer journey has become the norm for today's modern consumer.
For example, have you ever booked a vacation after searching just a single query? Most likely not. If you are in the market to book a tropical vacation, you may start with a simple "vacations in Hawaii" search query to start your initial research. From there you may move on to more specific queries such as "resorts in Oahu" or "excursions near Honolulu." You may also check out the Facebook pages of some nearby resorts to see if anything peaks your interest.
Maybe you start your search at your home or office computer, but continue the search later on your smartphone. A recent study by Google indicated that "75% of online adults start an activity on one device, but continue or finish it on another." [Tweet this!] By the time you're ready to book your trip, you may have visited several different websites on both desktop and mobile.
Creating and promoting compelling content about your business is critical in all stages of the funnel. If you owned a set of resorts in Hawaii, you'd want to ensure that you are visible everywhere throughout this journey: desktop and mobile, search and social, organic and paid. The best way to capture today's buyer comes down to having SEO, PPC, and social campaigns that are working together simultaneously.
2. Use PPC Data to Drive SEO Strategy, and Vice-Versa
Pay-per-click campaigns are a fantastic way to glean business insights, discover up-to-date industry search terms, or find new target demographics for your business. For example, within the AdWords interface you can see the exact search queries that people typed before clicking on your ads. You can also see demographic data such as age range, gender, and geographic locations. Using this data, you can drive SEO initiatives such as creating unique pages based around high-volume target locations or search terms.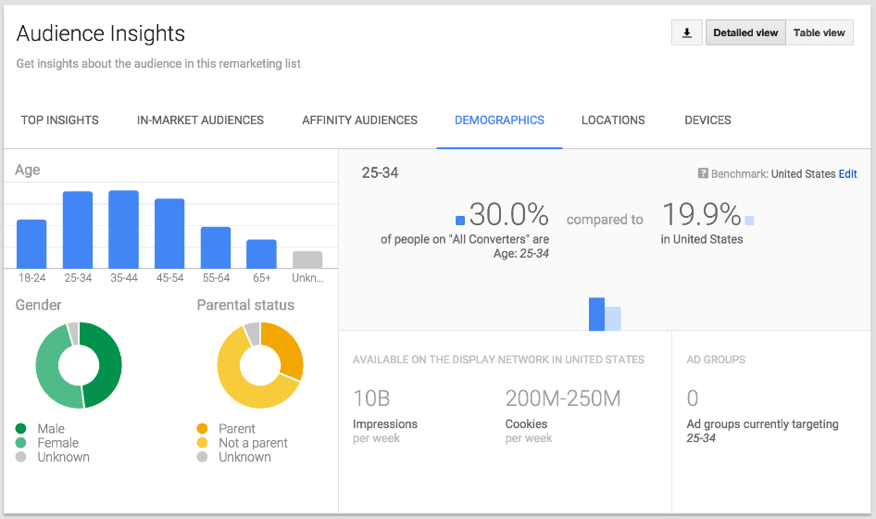 SEO can also help bolster your paid search strategy. In most PPC campaigns, you are going to have some keywords that are just not worth paying for because of budget or competition. Optimizing a few pages around these high-cost, high-volume keywords to see if you can move up organically is a great way to gain search ground without of paying a premium.
3. Boost Conversions with Remarketing
Remarketing is a great way to leverage your organic traffic on the PPC side. You can collect data on who has visited certain pages on your website, and then target those visitors via paid remarketing ads. For instance, you can target visitors who made it to your checkout page but didn't actually purchase with coupons or cart reminders. These remarketing clicks come cheaper than those from search, so it's a win-win situation.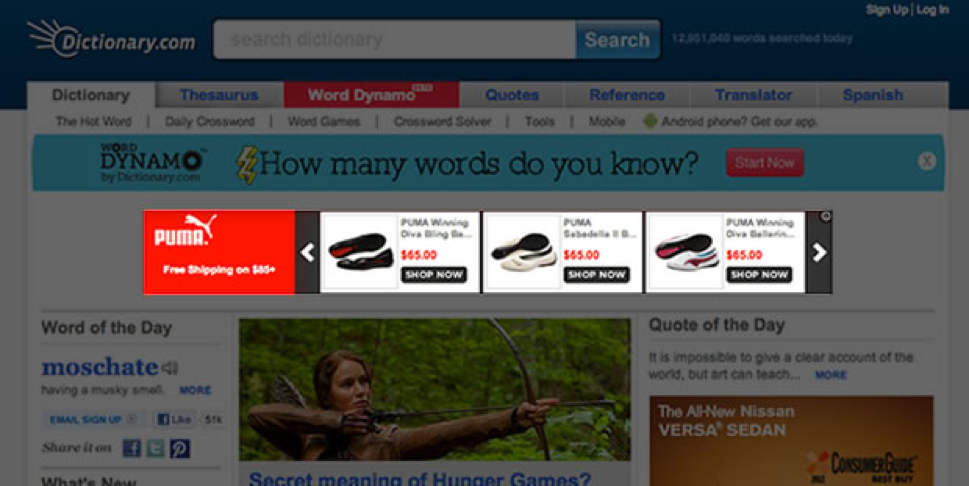 Remarketing also provides an opportunity to get more creative with your ads based on how visitors interacted with your site. Creating unique visual content that showcases the key differentiators of a particular product or service can help bring back more visitors to your site, and hopefully more conversion for your business.

4. Become a Real Estate Mogul on SERPs
An important reason that your business should practice both SEO and PPC is that you will have the opportunity to take up much more space on the Search Engine Result Page (SERP). Having a result up in one of the top paid positions as well as being on the first page organically increases the chance that a user will click through your website instead of a competitor's. This strategy will also further assert brand confidence and visibility for your site.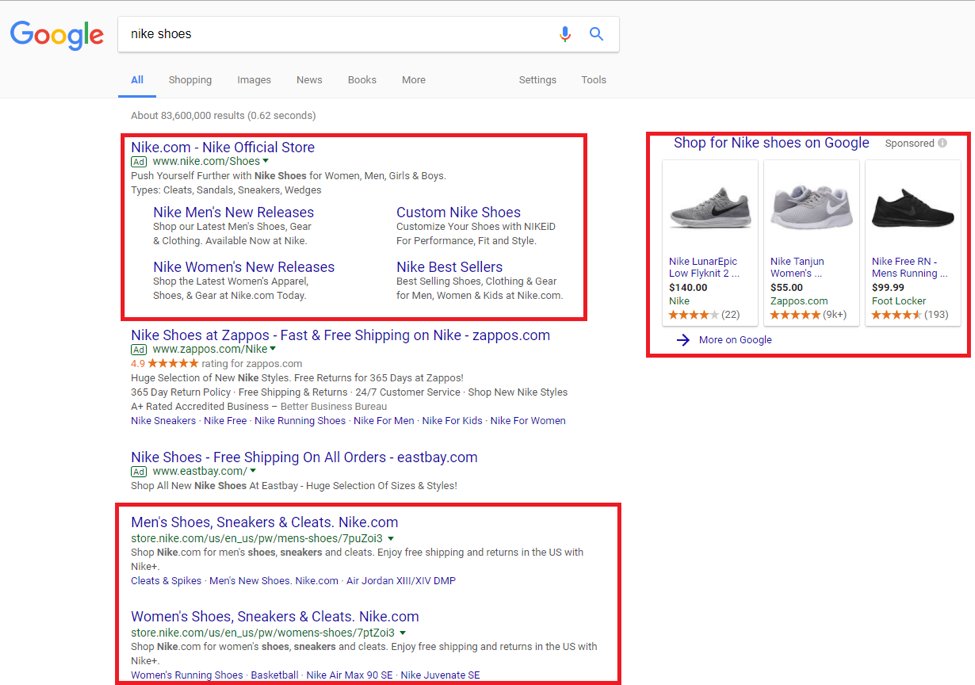 5. Optimize On-Page Content
Whether a visitor comes to your site organically, through a paid ad, or social media, they ultimately want to learn more about what you do and how it can solve their need. This is where a having a killer content strategy comes into play. You can have the best SEO, PPC, and social leads, but if your content isn't providing the answers they need then you could be losing out on potential customers once they land on your site.
The key to great content is relevancy — providing helpful information in a digestible format. Staying on the cusp of new trends is imperative with content. The findings from SEO and PPC campaigns are great places to start when forming new content for your site. Creating fresh blog posts, web pages, or white papers around relevant industry topics are just a few ways that you can enact a content strategy that engages, nurtures, and ultimately converts the leads that your SEO, PPC, and social campaigns bring in.

The Big Picture
While this comprehensive strategy may not be right for every industry, mixing and matching components of it can help ensure that you are casting the widest net for potential customers.
How are you integrating SEO, PPC, and social campaigns to optimize your digital marketing strategy? Let us know in the comment box below or tweet us at @SilverbackStrat.