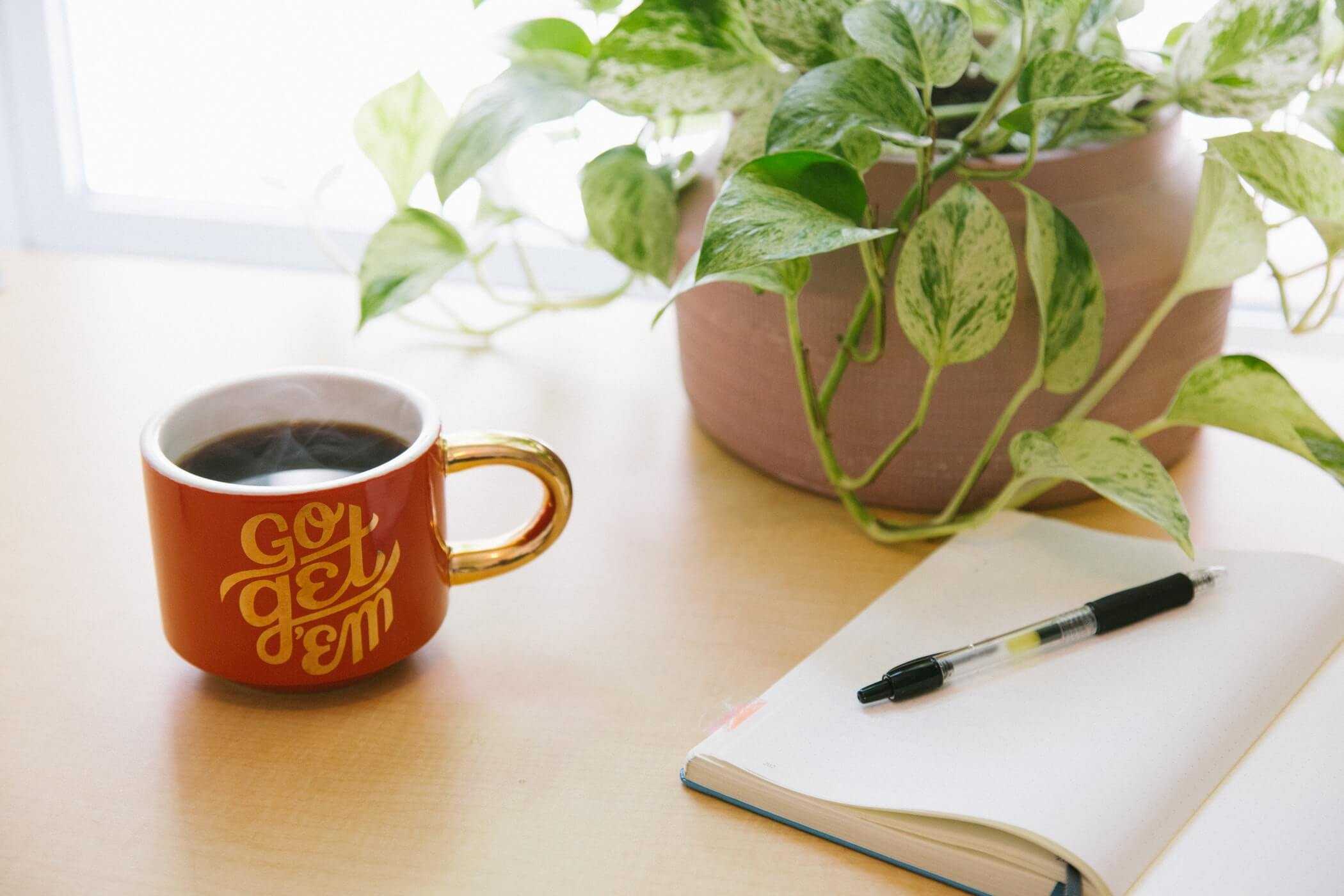 "Content is king."
"We need to do content marketing."
"We have to start blogging."
If you're in the marketing industry, you've definitely heard one or all of these phrases more than a few times — along with a dozen other buzzwords.
But what does content marketing actually mean?
I spoke with Silverback Strategies' Director of Content, Emily Bliss, to help us unpack it.
What People Get Wrong About Content Marketing
Silverback Strategies added a content marketing department in 2016 after years of focusing solely on paid media and SEO. We did this because we saw an increase in the importance of brand storytelling — for our clients and their customers. And what we've discovered since is that every brand can't — and shouldn't — be everywhere. The tactics and channels that are right for your business might not be right for others, and vice versa.
"A lot of marketers feel pressured to employ every tactic by its dictionary definition. The truth is, content marketing doesn't need to be 'by the book' every time," says Bliss.
Every brand has a different business model, goal, and customer journey, so how can we expect content marketing to be one-size-fits-all? We can't.
"Every marketer has the same toolkit, but not every marketer is wearing the same tool belt," she adds.
Think about it: it probably doesn't make sense for a B2B technology provider to have a Pinterest account, or for a grocery store to have a bi-weekly updated blog. It's up to marketers to figure out which channels and tactics are right for their business, and then execute, measure, and refine from there.
If you're interested in exploring what different content marketing tactics can do for you, we recommend starting with these five.
5 Essential Content Marketing Tactics to Transform Your Business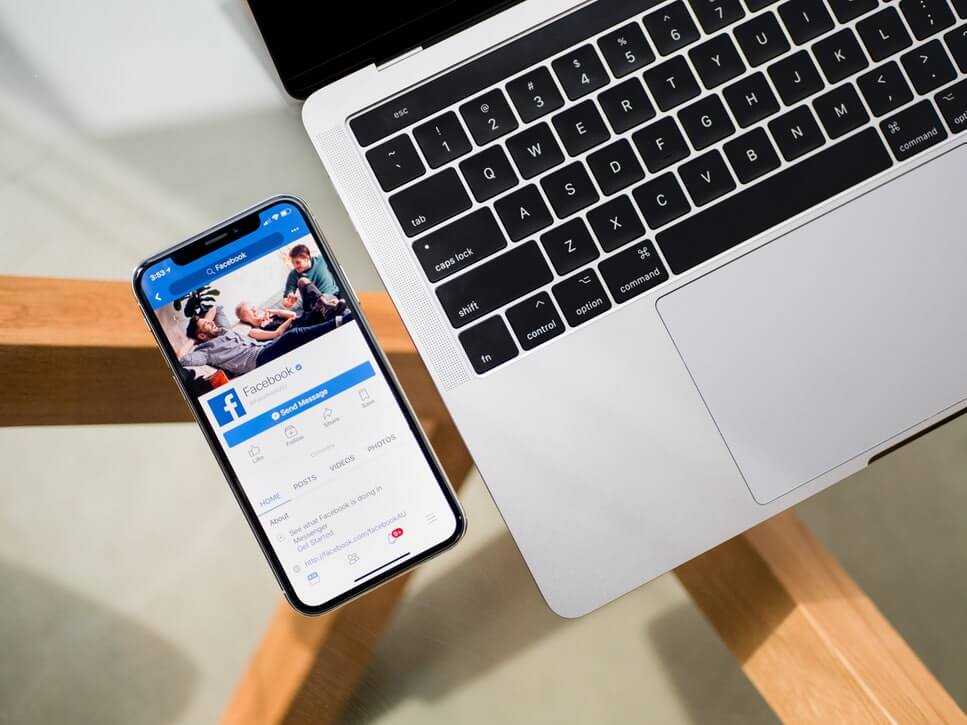 1. Blog
A blog can be a valuable asset in your overall marketing strategy.
As the main editorial arm of your website, your blog houses your brand stories, serves as the fuel for your social channels, and can help boost your keyword rankings and overall site visibility.
A blog will especially benefit your business when it's approached from a multi-channel distribution perspective. Ensure that the content on your blog can be repurposed and repackaged for other channels, whether it's a video short in a social campaign or fuel for an email blast.
How to know if it's right for you: This in part depends on the role that education plays in your customer's path to purchase. If education is a significant part of your customer journey, a blog will do wonders. We recommend creating editorial calendars built on a solid keyword strategy and optimized for queries relevant to your customer journey. When you do this, your blog has the potential to be a major performance driver.
2. Email Marketing
According to a HubSpot survey, more than 59% of marketers say email is their biggest source of ROI.
Whether your business model is B2B or B2C, email marketing can undoubtedly boost the bottom line — that is, if it's done effectively.
How do you do that, you ask? Start with the goal.
In a recent Silverback Roundtable, Bliss elaborated on the notion that there are a lot of questions you have to ask and answer before you ever hit send on an email.
"What do you want your email program to do? Are you offering tips and tricks? Sharing informational videos? Deals? Engagement that leads to sales qualification? That's the first question to answer. Then start a content strategy and acquisition strategy that matches that," she explains.
Read: Silverback Roundtable: The Best Email Programs Start Strategically
Once you nail down your goals and acquire those email addresses (remember, people need to have volunteered that information), it's time to get to the nitty gritty of what your email content comprises. From newsletters and lead nurture campaigns to abandoned cart reminders and promotions, you have a world of possibilities at your fingertips.
How to know if it's right for you: Email marketing benefits brands across a wide range of industries and business models, so depending on your goal, you'll most likely want to leverage this tool at least a little. For businesses in e-commerce and retail, or any brand with a lead nurture model, email marketing is one of the most powerful tools you have at your disposal.
3. Social Media
It's no secret that the role of social media marketing has changed.
The strategy of daily organic posting on all channels — from Twitter and Facebook to Pinterest and LinkedIn — is long gone. Social media is more than just firing off your content, mixing up the copy, and watching and waiting for the likes, shares, and comments to pour in — and the brands that have figured that out are benefiting most.
"Brands that do well incorporating social media are the ones using it not only as a distribution channel, but also as a community building tool — a forum for conversation. That requires a brave organization that's willing to be transparent and talk with customers on a public stage," explains Bliss.
What Bliss is saying isn't necessarily that posting on social is dead. She's saying that along with giving your content a platform for visibility (although, most of the time now you do have to pay for it), social media can be used to genuinely connect with and listen to your customers.
How to know if it's right for you: That depends on the platform and your business model. Like we said before, a B2B tech company might not need a full-blown Pinterest strategy — or one at all for that matter. It would make sense, however, for that tech company to run ads on LinkedIn targeted at Chief Technology Officers and other decision makers in their target industries.
Our content marketing experts work with clients to figure out where they need to be, who they should target, and how to amplify the right message that your community cares about.
Read: Harnessing the Power of Search Intent Data for Content Marketing
4. Video
Delving into video has been a challenge for many marketers.
By the time the script is approved, the talent has been hired, and the video production agency has been chosen, you're already in the red before you've even hit record.
There's good news, though.
Highly-customized footage, professional actors, and six-figure productions aren't the only — or the best — option.
In recent years, video has become much more approachable and scalable. Marketers can create engaging videos in a matter of minutes with the help of platforms like Lumen 5 and Impresso.
Aside from platforms that do the heavy lifting for you, a simple combination of stock video, stills, animation, and text allow marketers to transform long, complex content into digestible videos, ripe for social.
One of social video's greatest benefits is its ability to capture a wide audience up front for cheap. Once you've launched your video and optimized it for video views, you can retarget those video viewers with lower funnel content (blogs, whitepapers, etc.).
How to know if it's right for you: Let's get back to the goal of video in the first place: tell longer stories in a shorter amount of time, in a visually appealing way. Whether it's an "About Us" video or a powerful testimonial, video is a tactic that every marketer should experiment with.
5. Sales Enablement
The line between marketing and sales is blurring, meaning that it's more important than ever for these two teams to work together.
Marketers: Your sales team members have some of the best insight into who your potential customers are and what kind of content they're looking for. Leverage your sales resources, and help them out in return by producing sales enablement content like whitepapers, case studies, and brochures.
Ask them about customer pain points, knowledge gaps, and product features, and create content based on those topics. Whether it's used in cold sales outreach or as fodder for your inbound program, this type of content is invaluable.
How to know if it's right for you: The truth is, marketing paves the road that sales will eventually drive on. It's hard to find an industry where a business couldn't benefit from sales collateral.
Want to Talk Content Marketing?
We'd love to chat. Our team of content marketing experts is deeply ingrained in all of these tactics and more. We're happy to audit your content marketing program and help you establish a roadmap for success.
Contact us today to schedule a free consultation.