#GivingTuesday — the first Tuesday after Thanksgiving — was created in 2012 to make generosity go viral.
It's worked. In 2018, $380 million was raised online in over 150 countries. The average gift, according to Non-Profit Source, was $134. Facebook processed $125 million alone.

There are a lot of tools out there to help plan #GivingTuesday campaigns — including on the #GivingTuesday website — but sometimes, those recommended strategies can seem a bit abstract.
Matt Weltz, one of Silverback Strategies' senior paid media and analytics managers (team lead), has overseen successful #GivingTuesday campaigns for our not-for-profit clients. We sat down with Matt earlier this week and he shared some valuable tips with us, which we'e now sharing with you.
Take it away, Matt:
#Planning for Successful #GivingTuesday Campaigns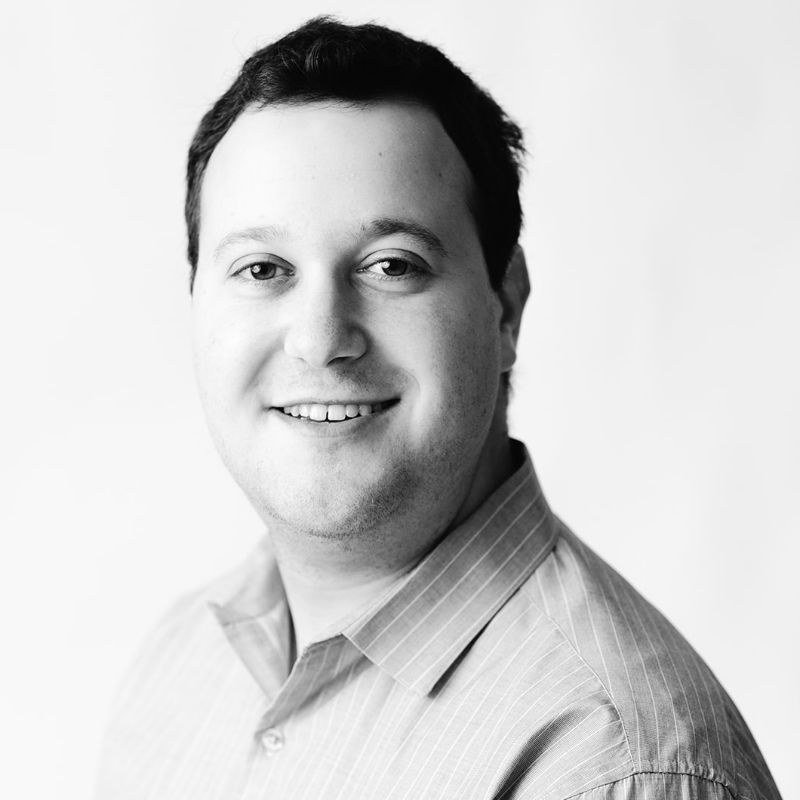 Well, I'm not sure if this is the right way to phrase it or not, but #GivingTuesday's kind of the Black Friday of the nonprofit world.
It's a day people are ready, willing and able to donate to the charities that they've been supporting for years, but may be a little more receptive to a new charity or cause that catches their interest.
So how do you capitalize on that to support your mission?
Have Spillover Budget.
It's generally good to have strict budget, but let's say you're just really blowing things out of the water on #GivingTuesday. You don't want to be at a point where you have a 200% ROI but run out of budget at 2 p.m. Always have backup budget ready in case you need it.
#GivingTuesday is a Tough Paid Search Play — But Don't Sleep on Branded Search.
Paid search can be difficult on #GivingTuesday. Bidding on a term like #GivingTuesday gets very expensive and very competitive very quickly. It's hard to be ROI positive with a strategy like that.
If you want to run paid search campaigns, I recommend trying #GivingTuesday, modified with your industry or issue area. If you're an environmental group, maybe "environmental #GivingTuesday" or "climate change #GivingTuesday," things like that. Modifiers may make it granular enough to be logical.
Branded search makes more sense. There is a good chance you'll see a lot of brand traffic and a lot of brand performance, so I think it's worth considering.
#GivingTuesday is Driven By Social Media.
The number one place where we see success is on Facebook and Instagram.
You can stand out with different types of Facebook ad creative. Instead of just a static image, you can have moving gifs, carousel ads that scroll through a number of images, or even videos that are short, sweet and to the point.
There's also space on the organic social side to post about what's your organization is doing for #GivingTuesday. New options like Instagram Stories let you pin a story about #GivingTuesday and an option to donate with a fundraising button within that story.
That's free to do — there's really no downside other than the work it takes to set it up.
These kinds of assets can help you stand out a little more than just a #GivingTuesday static ad, and help drive up the click-through rates that are so important on that day.
Send Your Audience to a Dedicated Landing Page.
Send them straight to a Giving Tuesday donation page that gives them every reason they need to donate. Is your organization offering matching donations or giveaways? Make sure they know.
You have a lot more message control on a landing page. You can try, for example, moving the donor into a monthly model, as opposed to a one-time gift. You can get the value of those donations up.
Prime the Pump With Video to Build Remarketing Audiences.
You don't want to just blow through the majority of your budget leading up to Giving Tuesday, but it is smart to run some ads that get people into the mindset that #GivingTuesday is coming.
Then, on the actual day, your audience is more inclined to interact. It also gives you a chance to create remarketing lists with the engagement you create.
On that note, there's an interesting Facebook audience of people who have engaged with your posts and ads — people have been engaged, even if they haven't clicked an ad.
That is extremely important for nonprofits, especially on a day like this, because there might be people that engage with you that you wouldn't even know about because they've never been on your website. That's a great way to remarket to that specific group.
Tie Together Your Paid and Organic Efforts for Maximum Impact.
The majority of your fundraising comes from your well-curated email lists and your other organic efforts. It's really important to pair those with the campaigns you have planned for #GivingTuesday. Make sure they're in sync.
Can You Swing Donation Matching or Giveaways?
Donor matching and giveaways definitely help. It's up to your organization to figure out the ROI of giveaways or matches, or if those types of things are even available — but there's no question that matches and giveaways can help with click-through and conversion rates on a day where you really want to stand out and make a bigger impression. It's a good way to get people excited about donating.
New Donors Become Your Loyalists.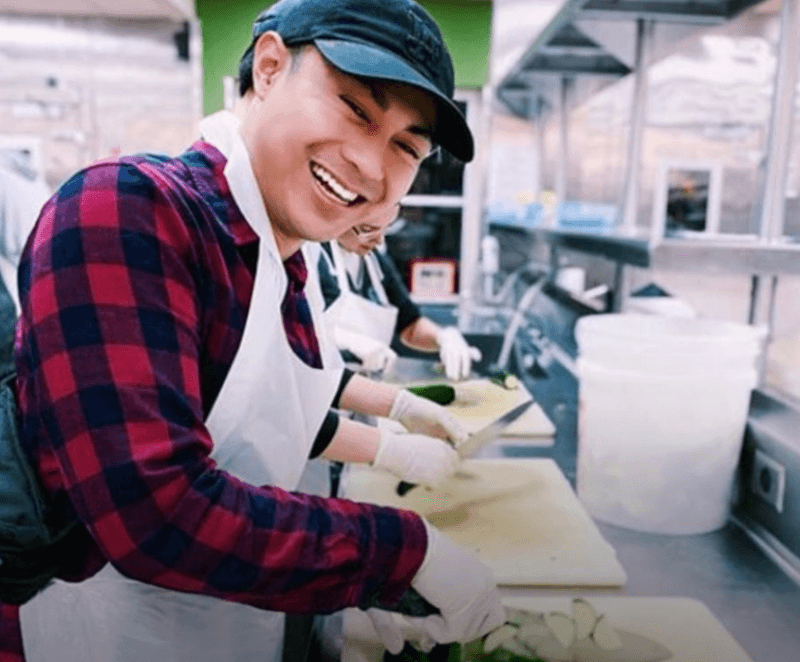 Especially on a day like Giving Tuesday! Typically, your returning donors are going to be your most valuable. Getting new donors into the funnel is extremely valuable because they're going to turn into those returning donors.
Hit the gas on your marketing. Even if we're breaking even, or have even a slightly negative ROI to start with, it's not the end of the world.
We know that these donors could become the support structure of the future. We want to get them in now, while we can.
You Have to Start Planning Early to Do This Right.
I start talking about #GivingTuesday with my clients as early as July. Certainly you need to start planning at least a month or two out. There's a lot that's going to go into the full funnel, from organic to paid, to emails, etc.
It's very important to get ahead of this. It takes a lot of careful planning to get it right.
Keep an Eye on Frequency
It's important to keep an eye on how often someone is seeing your ads. If someone's seen your ads 20 times in a day, it can start getting annoying. We really don't want to upset our most valuable donors.
At the same time, you've got to strike while the iron is hot. There's definitely a bit of a balance. I think if people on #GivingTuesday see your ads, three, four, even up to five times, it's not the end of the world because they're expecting it.
If you have a smaller marketing list, you could easily see that number getting out of control. So keep an eye on frequency for your top performers.
Silverback: The Strategy and Expertise You Need.
Thanks, Matt!
Now: Are you looking for a team of specialists — account managers dedicated specifically to paid search, SEO, content marketing, creative — to help your not-for-profit get the most ROI out of every campaign?
Forget the generalists. Come talk to the experts. Contact Silverback today.